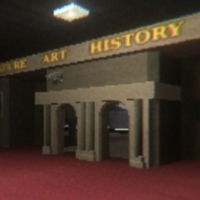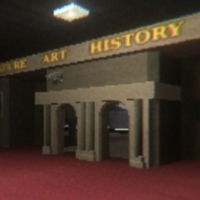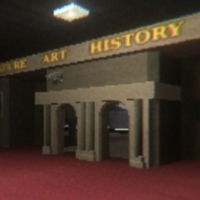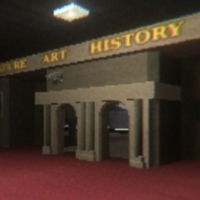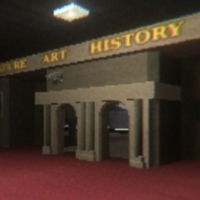 [Teclado]
WASD: moverse
Click derecho: interactuar y recoger objetos
Click izquierdo: encender la linterna
Shift: correr
Barra espaciadora: saltar

Missing Exhibits: Half-Shift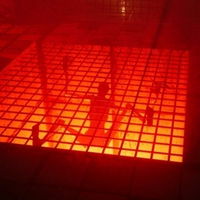 SCP-096 Modest
¡Escóndete de un monstruo muy peligroso!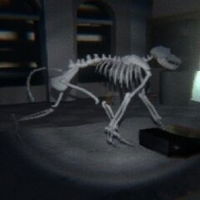 Missing Exhibits
¡Los huesos de los dinosaurios cobran vida!...
FNAF Shooter
¡Shooter de Five Nights at Freddy's!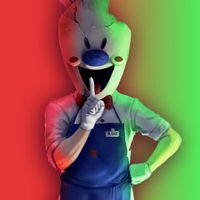 Icescream Horror Neighborhood
¡Escapa del vendedor de helados!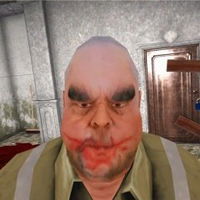 Mr. Meat: House of Flesh
¡Salva a esta chica de Mr. Meat!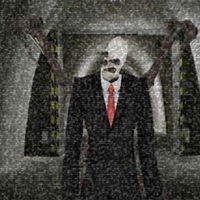 Slenderman Must Die: Underground Bunker 2021
¡Demuestra la existencia de Slenderman!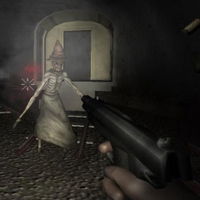 Amnesia True Subway Horror
Sobrevive a los terrores del tren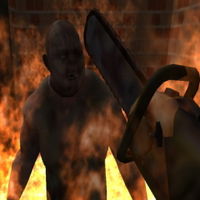 Office Horror Story
Escapa de esta oficina aterradora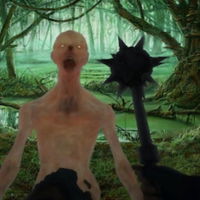 Grendel: Fiend From Hell
¡Derrota a Grendel, el monstruos del bosque...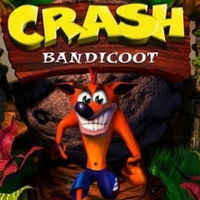 Crash Bandicoot
Clásica aventura isleña con Crash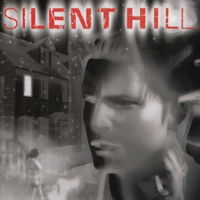 Silent Hill
Vive el terror en Silent Hill 1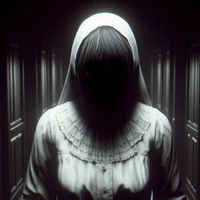 Granny
Escapar de la casa de Granny
MineWorld Horror: The Mansion
¡Entra en esta mansión y elimina zombies!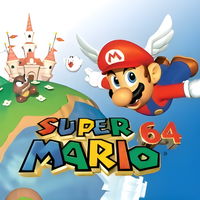 Super Mario 64
Disfruta de Mario de Nintendo en 3D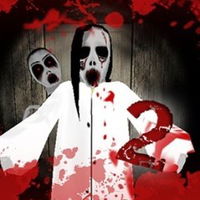 House of Celestina: Chapter Two
¡Libera a tus amigos de la casa de Celestin...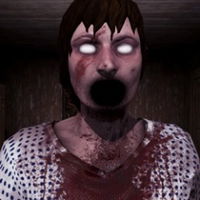 Creepy Granny Scream
¡Escapa de la casa de Granny!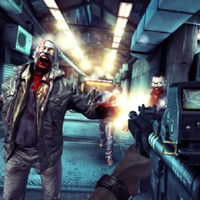 Zombies Outbreak Arena War
Dispara a los zombies y resiste cuanto pued...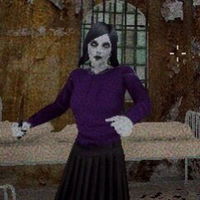 Nina The Killer
Sobrevive en este horrible hospital
Slenderman Must Die: Silent Streets
Encuentra las 8 páginas de Slenderman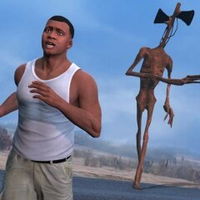 Siren Head: Sound of Despair
Escapa del terrible Siren Head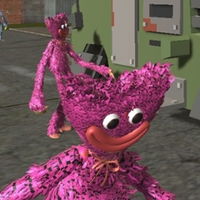 Poopy Smash Driver
¡Elimina a muchos Huggy Wuggy con tu carro!...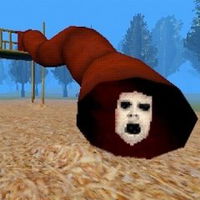 Slide In The Woods
¡Déjate llevar por este misterioso tobogán!...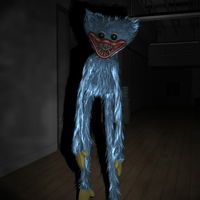 Poppy Office Nightmare
Encuentra los objetos y escapa de Huggy Wug...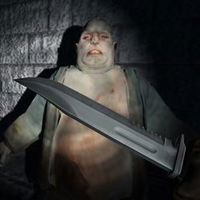 Super Sergeant Zombies
¡Escapa de esta base llena de zombies!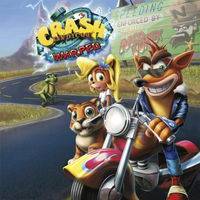 Crash Bandicoot 3: Warped
¡Diviértete con Crash Bandicoot 3!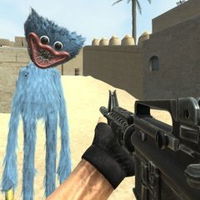 Poppy Strike
Soldado VS Huggy Wuggy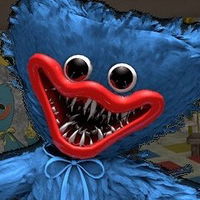 Poppy Survive Time: Huggy Wuggy
¡Escapa de Huggy Wuggy mientras puedas!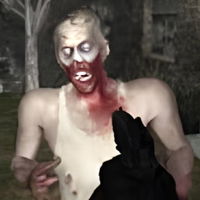 Zombie Mayhem Online
¡Entra en una arena plagada de zombies!
Zombie Shooter 3D
¡Elimina zombies en esta arena en 3D!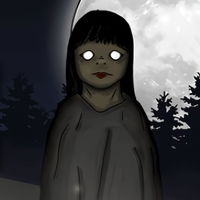 Forgotten Hill Fall
Encuentra una manera de salir de esta casa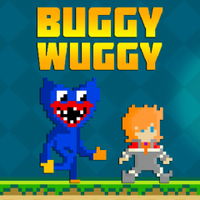 Buggy Wuggy
Supera la fábrica y elimina a los Huggy Wug...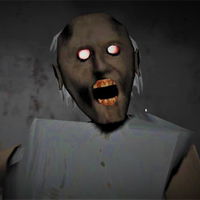 Evil Granny: Horror Village
Escapa del pueblo de Granny
Juego Missing Exhibits: Half-Shift
Vigila este terrorífico museo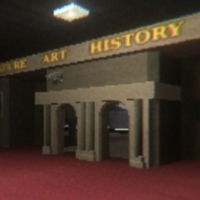 Sobre el juego
Vigila este museo por la noche. En esta misteriosa aventura de terror, intenta descubrir la razón por la que algunas obras y esculturas han desaparecido sin dejar pista alguna. Camina con mucho cuidado, usa tu linterna y actúa tan pronto como puedas.
Instrucciones
[Teclado]
WASD: moverse
Click derecho: interactuar y recoger objetos
Click izquierdo: encender la linterna
Shift: correr
Barra espaciadora: saltar