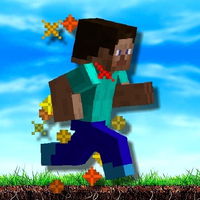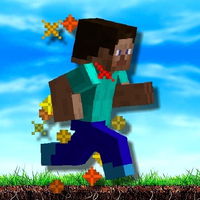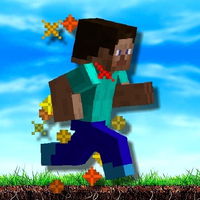 [Teclado]
WASD: moverse
Barra espaciadora: saltar

Mineblock Adventure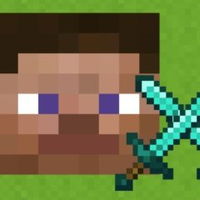 MineStrike.fun
¡Sobrevive a este Battle Royale de Minecraf...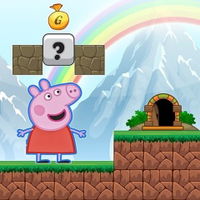 Peppa Pig Adventure Game 2D
Disfruta de una aventura 2D con Peppa Pig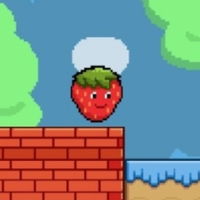 Fruit Adventure
Juega con una fresita al estilo Super Mario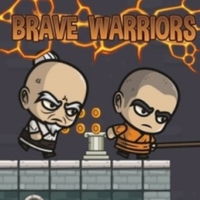 Brave Warriors
Supera esta épica aventura estilo Super Mar...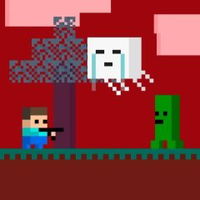 Steve AdventureCraft Nether
¡Supera estos niveles de Nether!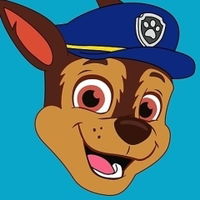 Super Paw Puppy Patrol Adventure Runner
¡Ayuda a Chase de la Patrulla Canina!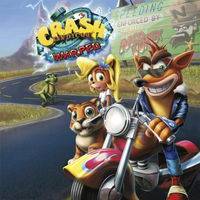 Crash Bandicoot 3: Warped
¡Diviértete con Crash Bandicoot 3!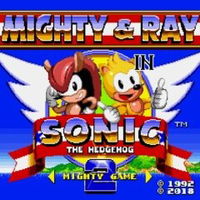 Mighty and Ray in Sonic 2
¡Juega con Mighty y Ray en Sonic 1!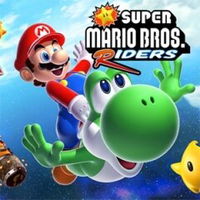 Super Mario Riders
¡Corre al máximo con Super Mario!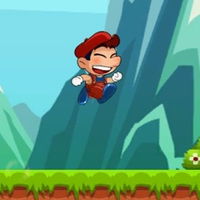 Mario Adventure
¡Disfruta de Mario con un nuevo look!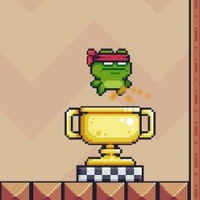 Super Frog
¡Corre con este sapito como en Super Mario!...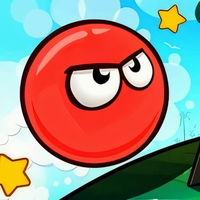 Red Ball Forever 2
Disfruta de este juego al estilo Super Mari...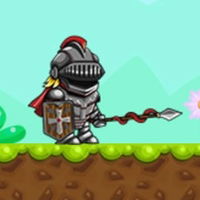 Super Knight Adventure
Supera los niveles de esta aventura medieva...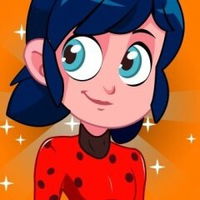 Ladybug Running Adventure Game
¡Supera estos niveles junto a Ladybug!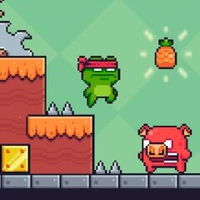 Pixel Adventure
¡Recolecta frutas en esta divertida aventur...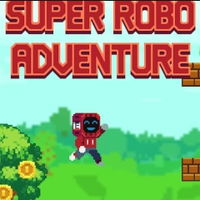 Super Robo: Adventure
¡Una aventura con robots para 2 jugadores!
Fireboy and Watergirl 1: In the Forest Temple
Aventura épica en un templo para 2 jugadore...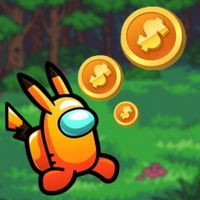 Pokémon Among Us
¡Pokémon y Among Us en un mismo mundo!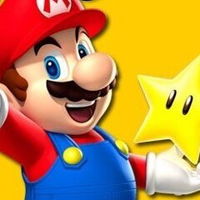 Mario Egypt Stars
¡Es hora de una aventura con Mario en Egipt...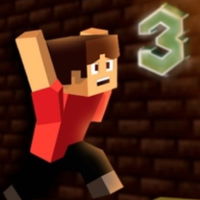 Parkour Block 3
¡Completa el 3er parkour de Minecraft!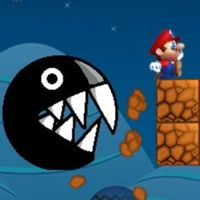 Ultimate Mario Run
¡Corre todo lo que puedas con Super Mario!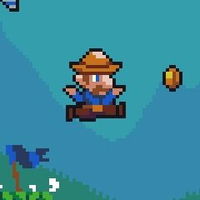 You Broke the Game
¡Entra en este juego dañado de Super Mario!...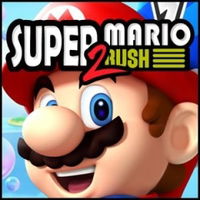 Super Mario Rush 2
Corre y salta con Super Mario
Super Luigi Land
¡Disfruta de Super Mario con Luigi!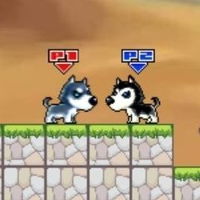 Dogs Love Adventure
¡Un juego para 2 personas con estos perrito...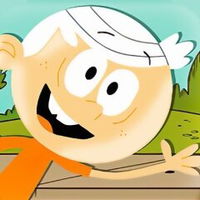 The Loud House Adventure Game
¡Ayuda a Lincoln de Una casa de locos!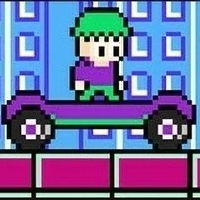 Zizo Adventure
Acompaña a Zizo en una aventura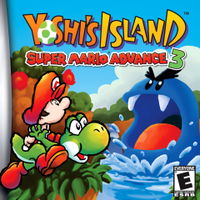 Super Mario Advance 3
Ayuda a Yoshi a salvar a Mario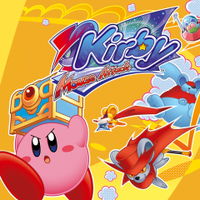 Kirby Squeak Squad
Recupera el postre de Kirby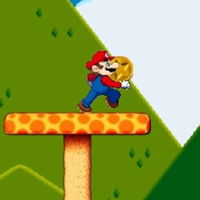 Super Mario Coin Adventure
Recolecta todas las monedas en Super Mario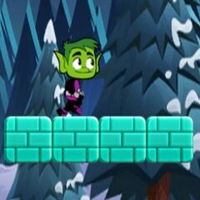 Beast Boy: Teen Titans Adventure World
¡Ayuda a Chico Bestia a superar los niveles...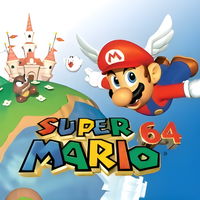 Super Mario 64
Disfruta de Mario de Nintendo en 3D
Juego Mineblock Adventure
Juega con Steve de Minecraft como Super Mario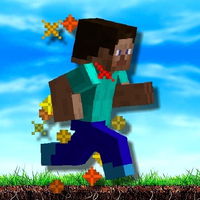 Sobre el juego
Steve de Minecraft tiene una misión muy especial que debe cumplir. Inspirado en Super Mario, en este juego tendrás que moverte rápidamente con Steve para saltar y superar obstáculos y peligrosos monstruos. Intenta acabar con los dragones, creepers y el resto de las criaturas que te ataquen. No te olvides de recolectar todas las monedas que encuentras y nunca te enfrentes a las arañas venenosas.
Instrucciones
[Teclado]
WASD: moverse
Barra espaciadora: saltar