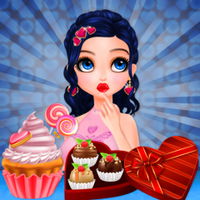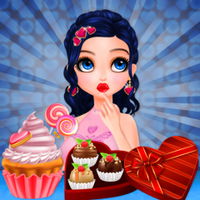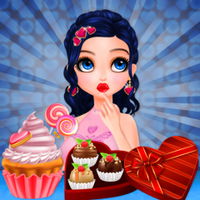 Usa el ratón para interactuar con el juego

Marie Prepares Treat
Marinette Paris Fashion
Viste a Ladybug y toma una foto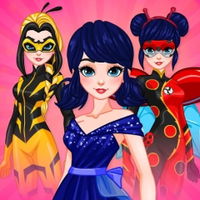 Dotted Girl New Era
Cambia el look de la superheroína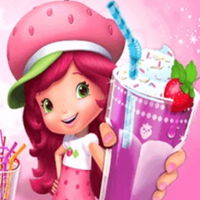 Strawberry Shortcake Sweet Shop
Cocina postres junto a Tarta Fresa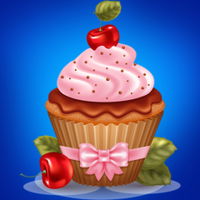 Papa's Cupcake Bake & Sweet Shop
Prepara unos cupcakes deliciosos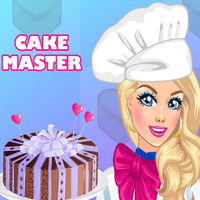 Barbie Cake Master
Ayuda a Barbie a crear ricos pasteles
Ellie Get Ready With Me 2
Ayuda a Ellie a prepararse para su día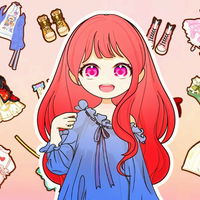 Dress Up Sweet Doll
Viste a la muñeca anime con preciosos estil...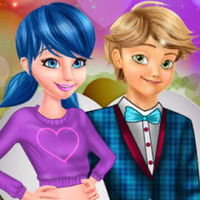 Ladybug Valentine Date
Viste Ladybug y a Cat Noir para San Valentí...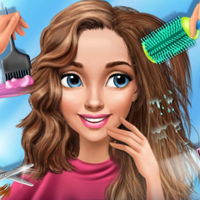 High School Summer Crush Date
Prepárate para una cita con tu enamorado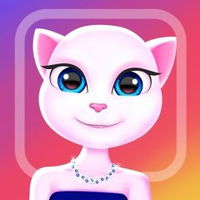 Angela Insta Fashion Stories
Ayuda a Angela con su imagen de instagram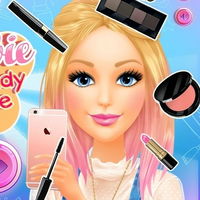 Ellie Get Ready With Me
Sigue la rutina diaria de Ellie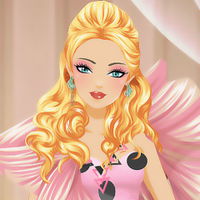 Stylish Dress Up
Viste a la chica de forma elegante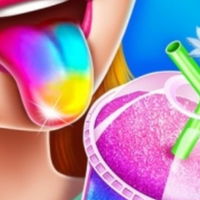 Frozen Slushy Maker
¡Crea slushies y véndelos en tu carrito!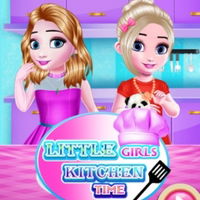 Little Girls Kitchen Time
¡Ayuda a las pequeñas Elsa y Anna a cocinar...
Candy Nail Art Fashion
Decora las uñas de tus clientes
Bakery Fun
¡Prepara nuevos sabores con nosotros!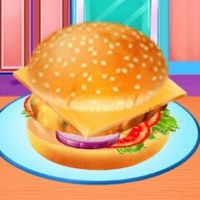 Making Homemade Veg Burger
¡Prepara hamburguesas veganas con Emma!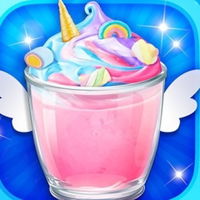 Unicorn Food Fashion Maker
Prepara comida y viste a las chicas
Ladybug First Date
La primera cita de Ladybug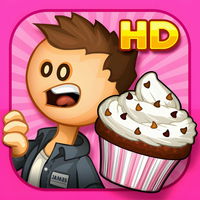 Papa's Cupcakeria
¡Crea deliciosos cupcakes en Papa's!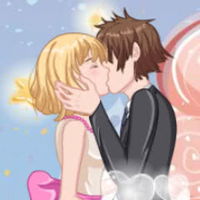 Lover Kissing Dress Up
Viste a la pareja mientras se besan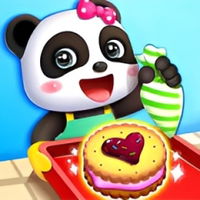 Baby Snack Factory - Fun Cooking
Ayuda al panda a preparar dulces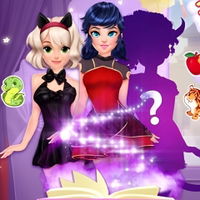 Chinese Zodiac Spell Factory
Crea hechizos combinando objetos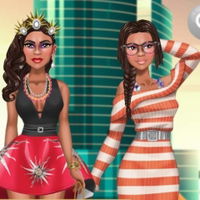 She is So Different!
Acompaña a una actriz en su rutina diaria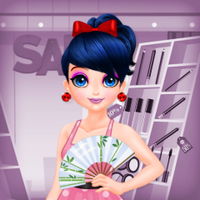 Marinette Freaky Black Friday Sale
Ayuda a Marinette a comprar en Black Friday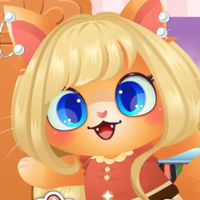 Funny Kitty Dressup
Escoge un atuendo para la gatita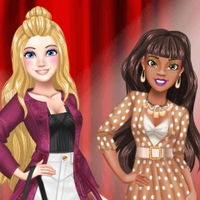 Blondie and Friends Summer Fashion Show
Viste a Blondie y sus amigas
Barbie Nice Look
Barbie se prueba nuevos looks
Vegetarian Food Delivery
Cocina comida vegetariana con Ariel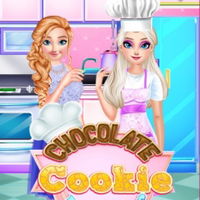 Chocolate Cookie Maker
Ayuda a Anna a preparar galletas deliciosas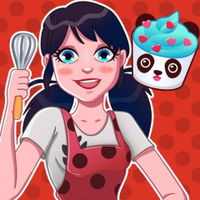 Ladybug Cupcake Maker
Ayuda a Ladybug a preparar cupcakes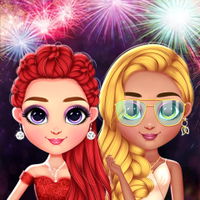 Perfect New Years Eve Party Look
Prepara a las chicas para año nuevo
Juego Marie Prepares Treat
Prepara dulces y vístete para una cita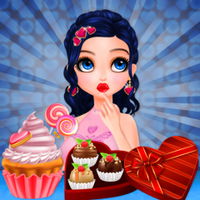 Sobre el juego
A la princesa Marie le encanta cocinar. Utiliza diferentes tipos de chocolate: oscuro, blanco y con leche. Agrega nueces y muchas decoraciones culinarias: chispas, frutas, piruletas y ¡mucho más! Luego llega el turno de hornear. Hornea deliciosos cupcakes, decóralos con crema, frutas y chispas. ¡Finaliza con un atuendo increíble y un cóctel!
Instrucciones
Usa el ratón para interactuar con el juego