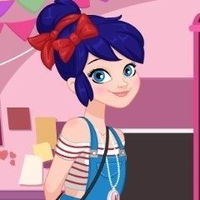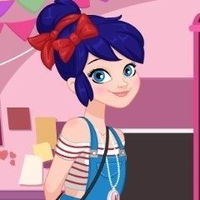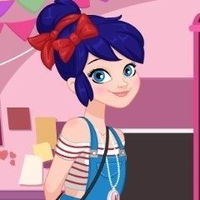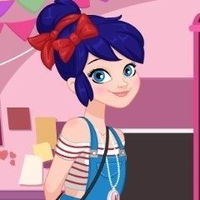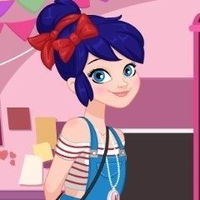 Ratón: viste a los héroes y completa la prueba

Ladybug Secret Identity Revealed
Marinette Paris Fashion
Viste a Ladybug y toma una foto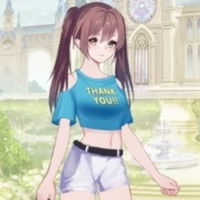 Fashion Girls
¡Viste a esta chica y cambia los fondos!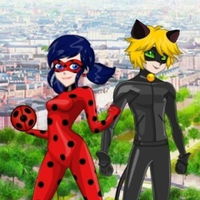 Ladybug & Cat Noir Maker
¡Crea personajes como Lady Bug y Cat Noir!
Manga Girl Avatar Maker
Crea una chica de manga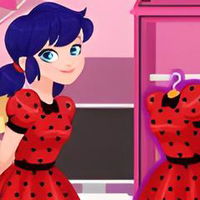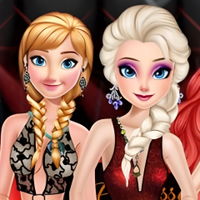 Princesses Seduction Competition
Viste a tres princesas de Disney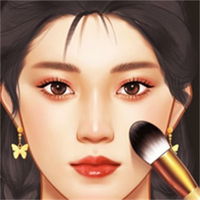 Makeup Master
Maquilla bien a la modelo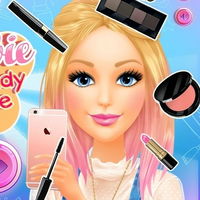 Ellie Get Ready With Me
Sigue la rutina diaria de Ellie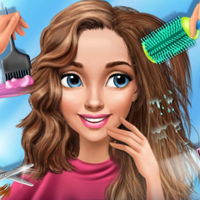 High School Summer Crush Date
Prepárate para una cita con tu enamorado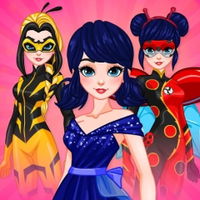 Dotted Girl New Era
Cambia el look de la superheroína
Ellie Get Ready With Me 2
Ayuda a Ellie a prepararse para su día
Ladybug First Date
La primera cita de Ladybug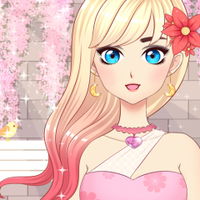 Anime Girls Fashion Makeup Dress Up
Viste y arregla a la chica estilo anime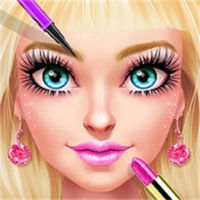 Princess Dressing Up Game
Prepara a las chicas para un concurso
Princess Vintage Shop
Decora una boutique vintage con Elsa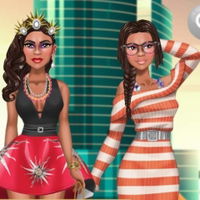 She is So Different!
Acompaña a una actriz en su rutina diaria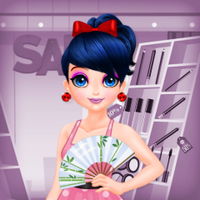 Marinette Freaky Black Friday Sale
Ayuda a Marinette a comprar en Black Friday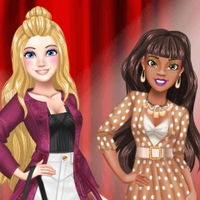 Blondie and Friends Summer Fashion Show
Viste a Blondie y sus amigas
Hollywood Fashion Police
Viste y maquilla a actrices de Hollywood
Barbie Nice Look
Barbie se prueba nuevos looks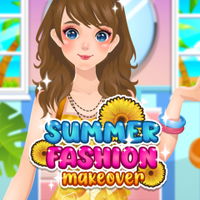 Summer Fashion Makeover
Ayuda a Lily a prepararse para el verano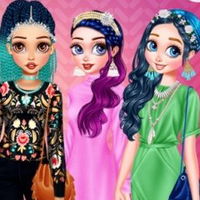 Braid Styles We Love
¡Usa peinados con trenzas para estas chicas...
Vampire Princess Cheerleader Girl
Viste a la animadora vampira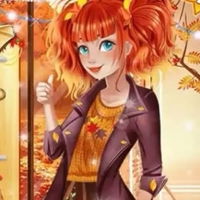 Merida's Favorite Autumn Prints
Viste a Mérida con ropa de otoño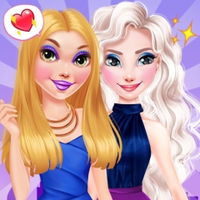 Bffs Night Out
Viste y maquilla a las princesas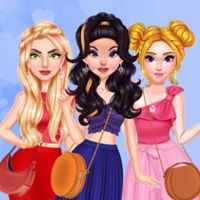 Trendy Ruffle Crop Top Dress Up
Prueba el estilo más novedoso con princesas...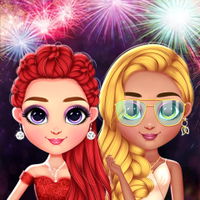 Perfect New Years Eve Party Look
Prepara a las chicas para año nuevo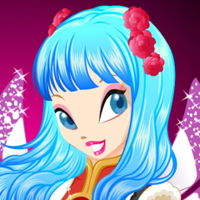 Winx Asian Style
Viste a las hadas de Winx con ropa asiática...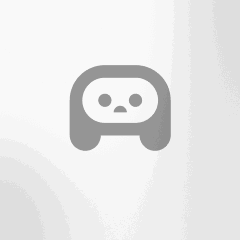 Kendall Vs Kylie Yeezy Edition
Crea looks para Kendall y Kylie Jenner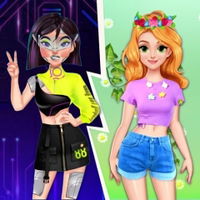 Princesses Cyber Robot vs Nature
¿Naturaleza o robots? ¡Un debate con moda!...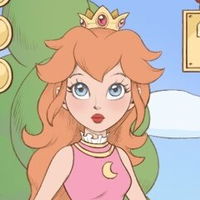 Video Game Princess
Crea princesas del mundo de Super Mario Bro...
From Mermaid to Popular Girl Makeover
Transforma a la sirena en chica popular
Juego Ladybug Secret Identity Revealed
Viste a los alter egos de Ladybug y Cat Noir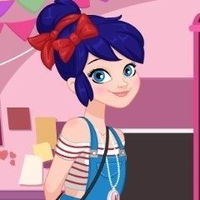 Sobre el juego
Ayuda a Ladybug a descubrir la verdadera identidad de Cat Noir. Viste a los dos héroes y ayuda a Ladybug a completar una prueba desafiante. Encuentra los objetos ocultos y escríbelos en un papel en el orden correcto para descubrir la identidad de Cat Noir.
Instrucciones
Ratón: viste a los héroes y completa la prueba