Mouse: vestir y maquillar a Ladybug y besar a Cat Noir

Ladybug First Date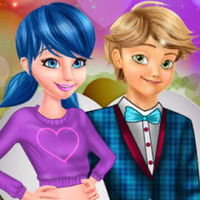 Ladybug Valentine Date
Viste Ladybug y a Cat Noir para San Valentí...
Marinette Paris Fashion
Viste a Ladybug y toma una foto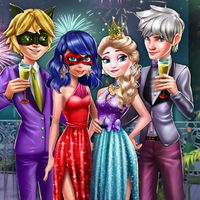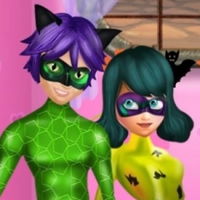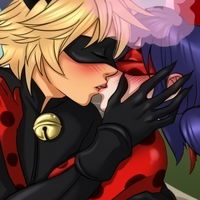 Ladybug Kissing
Besa a Ladybug contrarreloj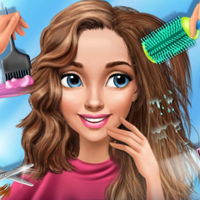 High School Summer Crush Date
Prepárate para una cita con tu enamorado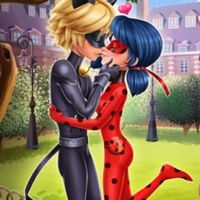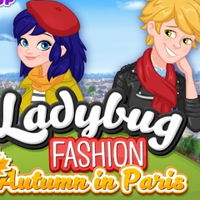 Ladybug Fashion Autumn in Paris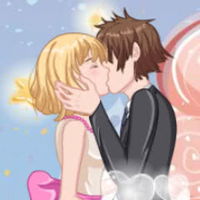 Lover Kissing Dress Up
Viste a la pareja mientras se besan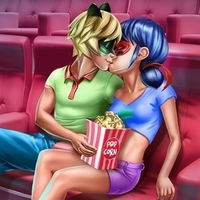 Ladybug Cinema Flirting
Ayuda a estos tórtolos superhéroes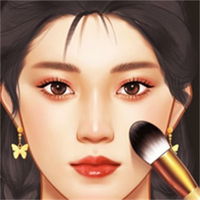 Makeup Master
Maquilla bien a la modelo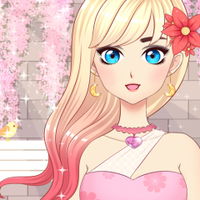 Anime Girls Fashion Makeup Dress Up
Viste y arregla a la chica estilo anime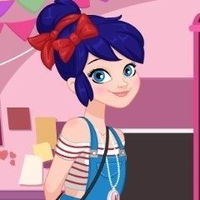 Ladybug Secret Identity Revealed
Viste a los alter egos de Ladybug y Cat Noi...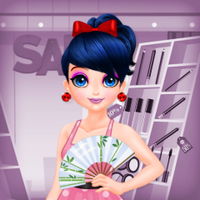 Marinette Freaky Black Friday Sale
Ayuda a Marinette a comprar en Black Friday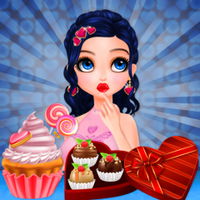 Marie Prepares Treat
Prepara dulces y vístete para una cita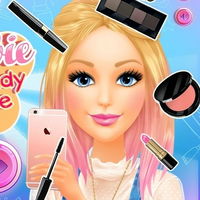 Ellie Get Ready With Me
Sigue la rutina diaria de Ellie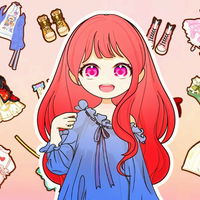 Dress Up Sweet Doll
Viste a la muñeca anime con preciosos estil...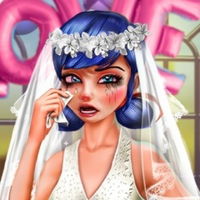 Ladybug Ruined Wedding
Arregla la boda de Ladybug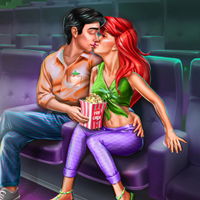 Mermaid Cinema Flirting
Disfruta de una cita romántica con Ariel
Manga Girl Avatar Maker
Crea una chica de manga
Ellie Get Ready With Me 2
Ayuda a Ellie a prepararse para su día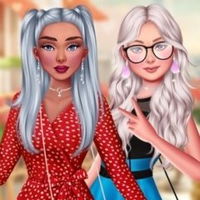 Insta Girls First Date Look Tips
¡Viste a estas chicas para su primera cita!...
Princess Vintage Shop
Decora una boutique vintage con Elsa
Angela Design with me Winter Sweater
Diseña un suéter para Ángela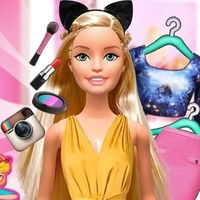 Barbie's Instagram Life
Barbie en Instagram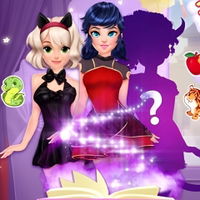 Chinese Zodiac Spell Factory
Crea hechizos combinando objetos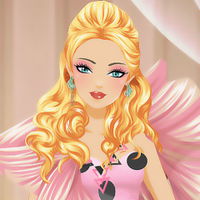 Stylish Dress Up
Viste a la chica de forma elegante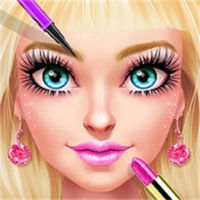 Princess Dressing Up Game
Prepara a las chicas para un concurso
Barbie Nice Look
Barbie se prueba nuevos looks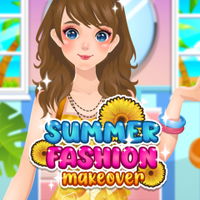 Summer Fashion Makeover
Ayuda a Lily a prepararse para el verano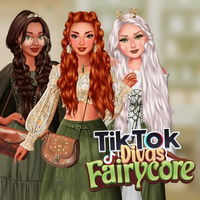 TikTok Divas Fairycore
Crea looks con estilo FairyCore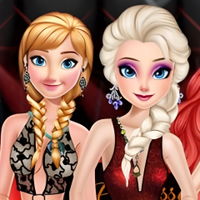 Princesses Seduction Competition
Viste a tres princesas de Disney
Juego Ladybug First Date
La primera cita de Ladybug
Sobre el juego
Ladybug tiene una cita romántica con Cat Noir, pero sin su ropa de superhéroe. Completa tres tareas importantes: ayuda a la chica en el baño, límpiale bien la cara y prueba muchas combinaciones de ropa. Durante la cita, besa a Cat Noir discretamente.
Instrucciones
Mouse: vestir y maquillar a Ladybug y besar a Cat Noir