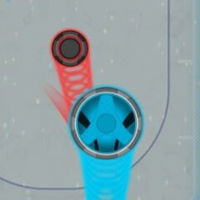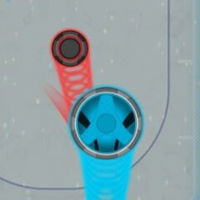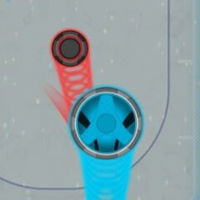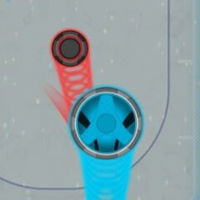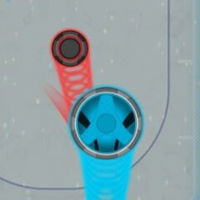 [Jugador 1 / Jugador 2]
WASD / Flechas: moverse o golpear

Hyper Hockey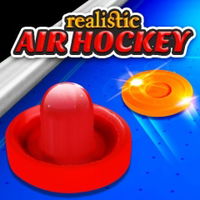 Realistic Air Hockey
¡Disfruta de este gran hockey de aire!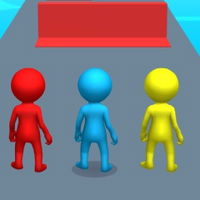 Epic Race
Participa en una carrera llena de obstáculo...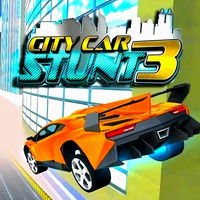 City Car Stunt 3
¡Participa en emocionantes carreras!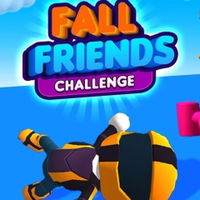 Fall Friends Challenge
¡Gana estas carreras como en Fall Guys!
Fireboy and Watergirl 1: In the Forest Temple
Aventura épica en un templo para 2 jugadore...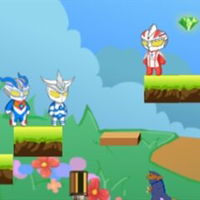 Ultraman Monster Island Adventure 2
Ayuda a Ultraman en este juego de 3 persona...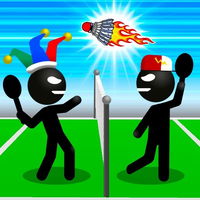 Stickman Sports Badminton
¡Juega con tus amigos a badminton!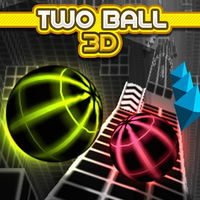 Two Ball 3D
Controla esta bola en un tablero en 3D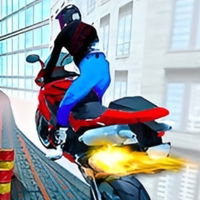 City Bike Stunt
¡Carreras de motos en 3D para 2 jugadores!
Red Boy and Blue Girl: Candy World
Juego de plataforma para 2 jugadores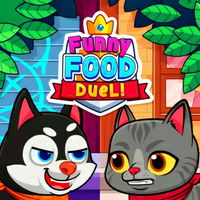 Funny Food Duel
¡Come más rápido que tu contrincante animal...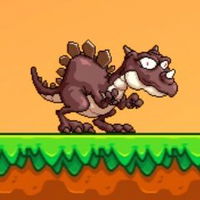 Dinosaurs Come Through
¡Juega de a 2 con estos dinosaurios!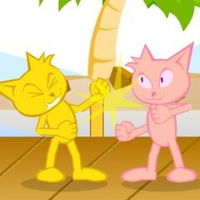 Kucing Fighter
¡Una pelea entre 2 gatos rivales!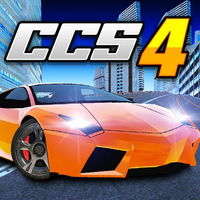 City Car Stunt 4
¡Corre a toda velocidad con un amigo!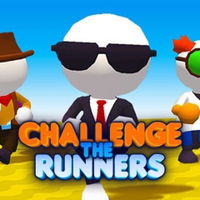 Challenge The Runners
Carreras estilo Fall Guys para 2 jugadores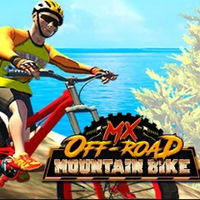 MX Offroad Mountain Bike
¡Sube a tu bicicleta en primera persona!
Hockey Champs
¡Juega solo o con un amigo a hockey!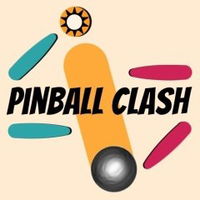 Pinball Clash
Juega el famoso Pinball para 2 jugadores
Neon Blaster 2
Destruye las esferas con tu tanque de neón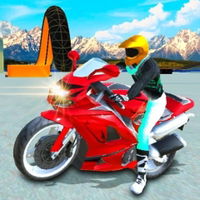 Two Bike Stunts
¡Sube a tu moto y compite contra un amigo!
Garfield Chess
¡Juega ajedrez con Garfield!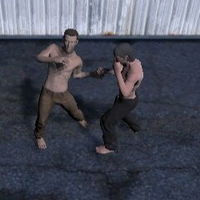 Fighting Club
Lucha con tus amigos en el club de la pelea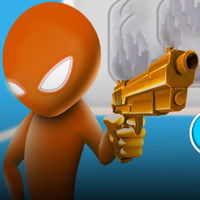 Drunken Duel
¡Elimina a tu contrincante con tu puntería!...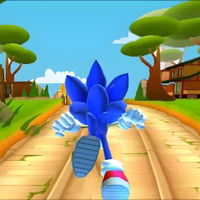 Subway Super Sonic
¡Ayuda a Sonic a escapar de Eggman!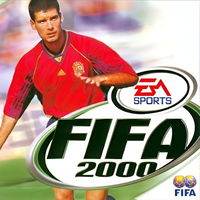 FIFA Soccer 2000
Disfruta del gran Fifa 2000 para Playstatio...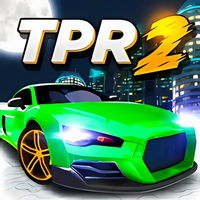 Two Punk Racing 2
¡Entra en carreras veloces para 2 jugadores...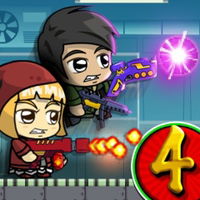 Zombie Mission 4
Elimina a los zombies y aliens con tu amigo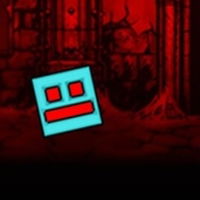 Geometry Dash Horror
¡Participa en un Geometry Dash de miedo!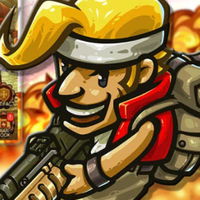 Metal Slug
¡Disfruta de este clásico retro de guerra!...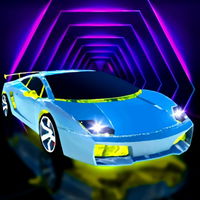 Cyber City Driver
¡Conduce con un amigo en pistas futuristas!...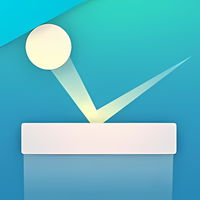 Breakout Rush
¡Participa en un Breakout más agresivo!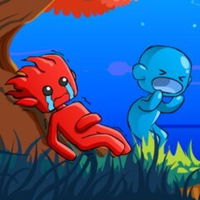 Fireboy & Watergirl Island Survival 4
Ayuda a Fireboy y Watergirl en esta aventur...
Juego Hyper Hockey
¡Diviértete con hockey de mesa para dos!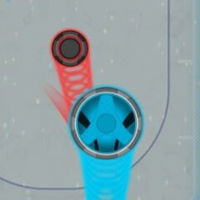 Sobre el juego
Participa en este divertido juego de Hockey de mesa para dos personas. Sé el primero en anotar 5 goles para ganar la partida. Ten mucho cuidado porque el tamaño de la portería o del disco, podría cambiar en cualquier momento. ¡Disfruta con este divertido hockey de aire!
Instrucciones
[Jugador 1 / Jugador 2]
WASD / Flechas: moverse o golpear