Ratón: mover la nave y luchar

Guardians of the Galaxy: Defend the Galaxy
Dragon Ball GT: Final Bout
Gana torneos con Dragon Ball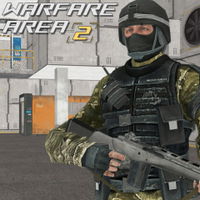 Warfare Area 2
Acaba con tus enemigos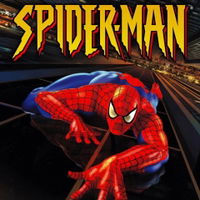 Spider-Man: The Videogame
Spider-Man en un juego de arcade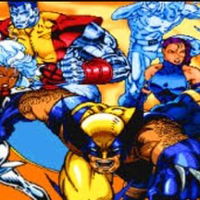 X-men: Children of the Atom
Juega con los X-Men en este juego de pelea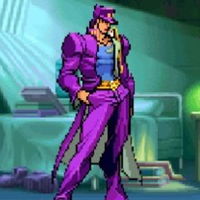 Jojo's Bizarre Adventure: Heritage for the Future
¡Combate de artes marciales de Jojo's!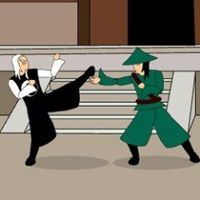 Dragon Fist 2: Battle for the Blade
Participa en el torneo de El puño del dragó...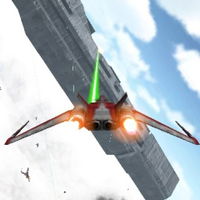 The Wing of War
¡Libra grandes batallas en el aire!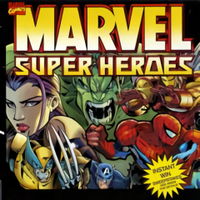 Marvel Super Heroes
¡Juega con los Avengers y derrota a Thanos!...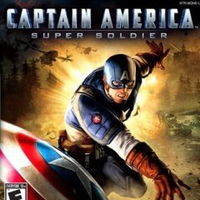 Captain America: Super Soldier
¡Ayuda a Capitán América a derrotar enemigo...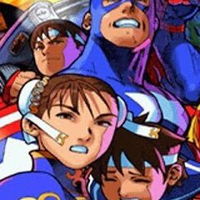 Marvel Super Heroes vs Street Fighter
¡Street Fighter y los Vengadores en combate...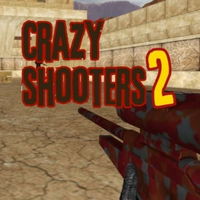 Crazy Shooters 2
¡Sobrevive en este shooter multiplayer!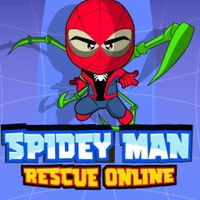 Spidey Man Rescue Online
¡Elimina a los bandidos con Spiderman!
Thor: Boss Battles
¡Ayuda a Thor a eliminar a sus enemigos!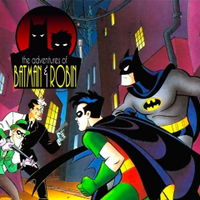 The Adventures of Batman & Robin
Aventuras con Batman y Robin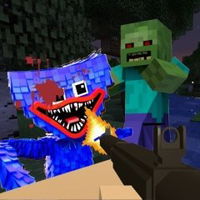 Mine Shooter Monsters Royale
Elimina zombies de Minecraft y Huggy Wuggys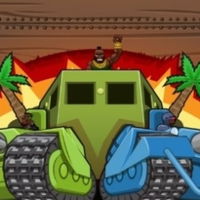 Tank Invasion
Destruye a los tanques enemigos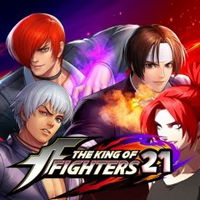 The King of Fighters 2021
Lucha con los personajes de King of Fighter...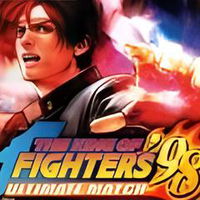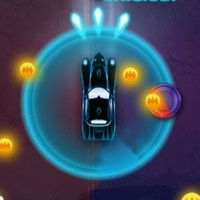 Batman: Street Force
¡Sube al carro de Batman y dispara!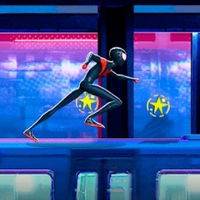 Spiderman into the Spiderverse: Masked Missions
¡Pasa los niveles como Spider-Man!
FPS Shooting Survival Sim
Afina tu puntería y dispárale a tus enemigo...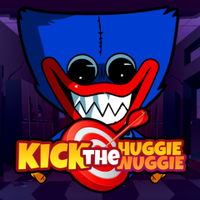 Kick the Huggie Wuggie
Pégale al Huggie Wuggie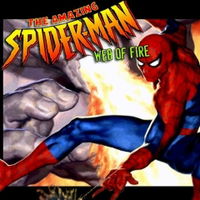 The Amazing Spiderman: Web of Fire
Spider-Man vs agentes de HYDRA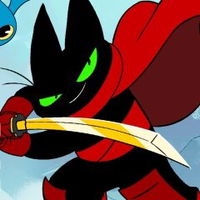 Mao Mao: The Perfect Adventure
¡Ayuda a Mao Mao en esta épica aventura!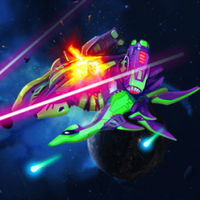 Galaxy Attack: Alien Shooter
¡Sube a tu nave espacial y dispara!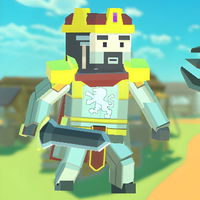 The Kingdom of Cubes
Defiende tu reino de los muertos vivientes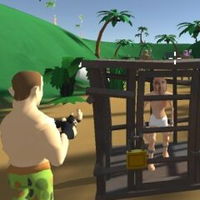 Get to the Choppa Game
¡Salva a todos los Nicolas Cage atrapados!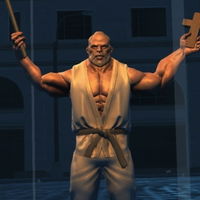 The Courage of an American Grandfather
Ayuda a este karateca a eliminar oponentes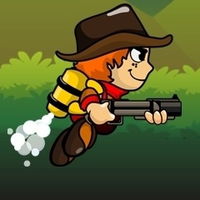 Rocky: The Jetpack Boy
Elimina a tus enemigos mientras vuelas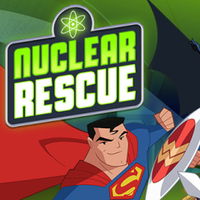 Justice League Action: Nuclear Rescue
¡Lucha de la mano de la Liga de la Justicia...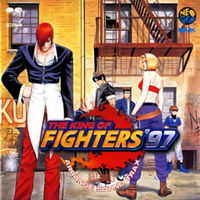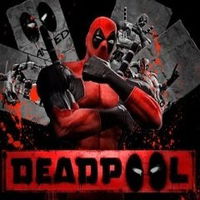 Deadpool Free Fight
¡Lucha en la calle con Deadpool!
Juego Guardians of the Galaxy: Defend the Galaxy
¡Ayuda a Los guardianes de la galaxia!
Sobre el juego
Ayuda a los Guardianes de la galaxia a protegerse contra enemigos. Cada misión tiene una fase de disparos y luego una de lucha. Ayuda a Peter Quill a disparar a las naves enemigas y ayuda a Groot a luchar contra los adversarios presionando botones en el orden correcto.
Instrucciones
Ratón: mover la nave y luchar