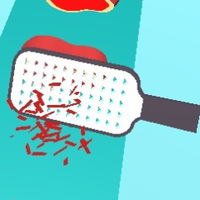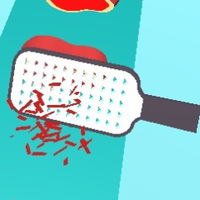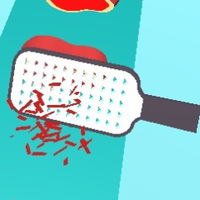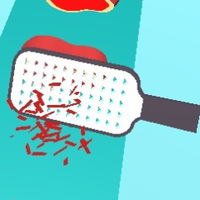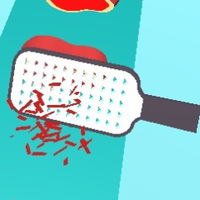 [Jugador 1 / Jugador 2]
Q / P: usar rallador

Grate It
Summer Dessert Party
¡Crea deliciosos batidos y helados en veran...
Bakery Fun
¡Prepara nuevos sabores con nosotros!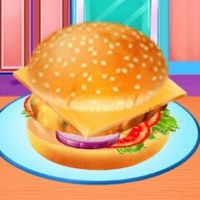 Making Homemade Veg Burger
¡Prepara hamburguesas veganas con Emma!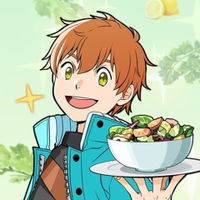 Chef Hero
¡Haz que este chico sea un gran chef!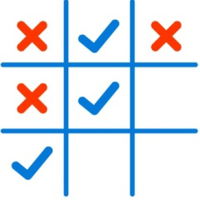 Tick Cross - 2 Players
¡Juega a la famosa Vieja con tus amigos!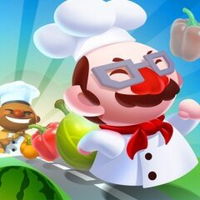 Amazing Cook
Busca los ingredientes para tu restaurante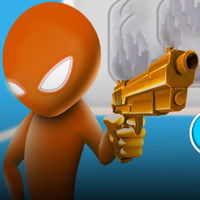 Drunken Duel
¡Elimina a tu contrincante con tu puntería!...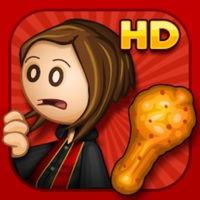 Papa's Wingeria
¡Sirve deliciosas alitas de pollo!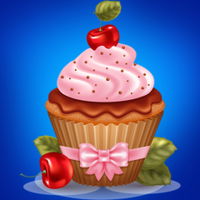 Papa's Cupcake Bake & Sweet Shop
Prepara unos cupcakes deliciosos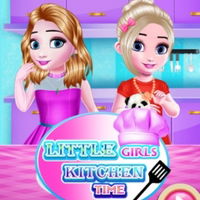 Little Girls Kitchen Time
¡Ayuda a las pequeñas Elsa y Anna a cocinar...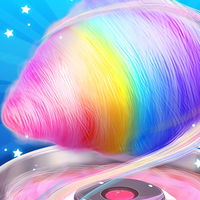 Carnival Chef Cooking
Prepara comidas para el carnaval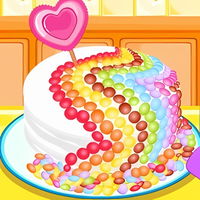 Candy Cake Maker
Prepara y decora deliciosas tortas colorida...
Vegetarian Food Delivery
Cocina comida vegetariana con Ariel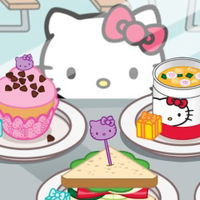 Hello Kitty Lunchbox
Hello Kitty tiene hambre, ¡prepara algo ric...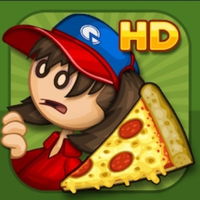 Papa's Pizzeria
¡Prepara deliciosas pizzas con Papa Louie!
Fireboy and Watergirl 1: In the Forest Temple
Aventura épica en un templo para 2 jugadore...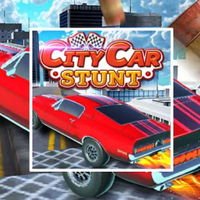 City Car Stunt
¡Únete a una carrera intensa de autos en 3D...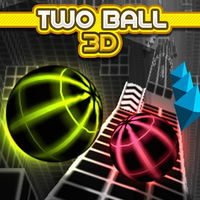 Two Ball 3D
Controla esta bola en un tablero en 3D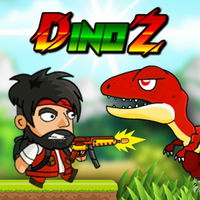 DinoZ
¡Libera a los científicos de los dinosaurio...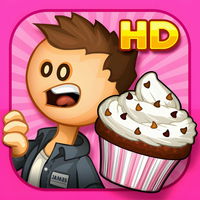 Papa's Cupcakeria
¡Crea deliciosos cupcakes en Papa's!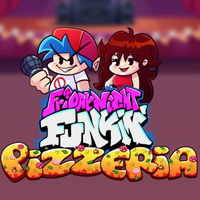 Friday Night Funkin': Pizzeria
¡Sirve pizzas junto a los chicos de FNF!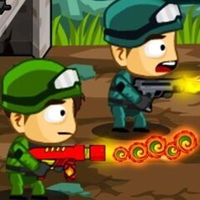 Zombie Parade Defense
¡Defiende tu base de zombies!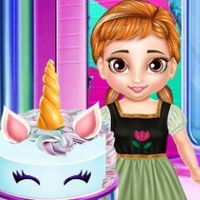 Little Anna Unicorn Cake Make
¡Cocina un pastel con Anna de Frozen!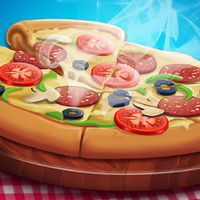 Pizza Maker
¡Sigue la receta y prepara ricas pizzas!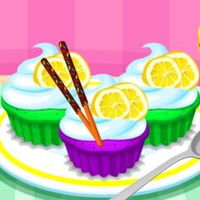 Cooking Colorful Cupcakes
¡Prepara cupcakes y decóralos!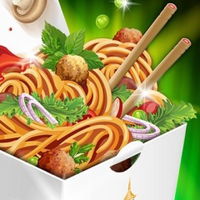 Cook Chinese Food
Cocina deliciosos platillos chinos
Beach Burger
¡Prepara hamburguesas en la playa!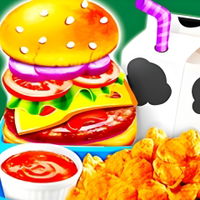 Cooking Lunch At School
¡Cocina deliciosos platos en la escuela!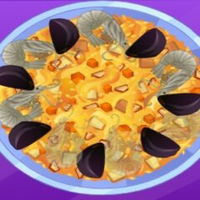 Authentic Spanish Paella
¡Prepara una deliciosa paella española!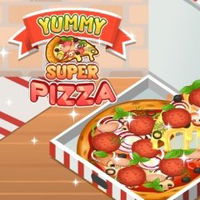 Yummy Super Pizza
¡Cocina deliciosas pizzas!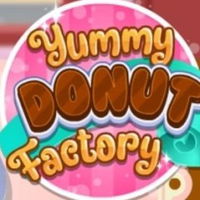 Yummy Donut Factory
Hora de cocinar donas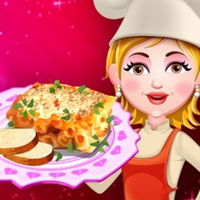 Hazel & Mom's Recipes: Baked Ziti
Cocina un plato italiano con la mamá de Haz...
Juego Grate It
Ralla los ingredientes para cocinar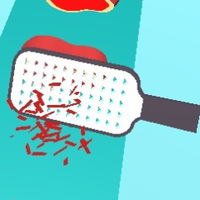 Sobre el juego
En este juego al estilo Perfect Slices, tendrás que usar un rallador para trabajar con los ingredientes que tendrás en la mesa. Debes tener mucho cuidado para no golpear los platos mientras rallas. Podrás jugar una partida para dos personas en el que perderá el primero que rompa su rallador.
Instrucciones
[Jugador 1 / Jugador 2]
Q / P: usar rallador