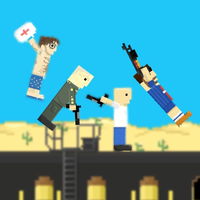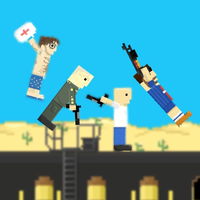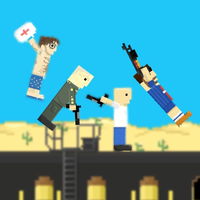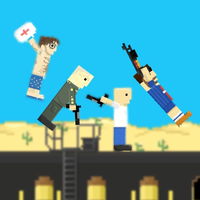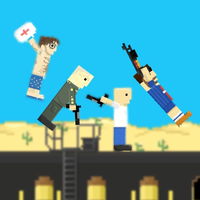 [Jugador 1]
W, E: inclinarse y saltar
R: usar arma o power up

[Jugador 2]
I, O: inclinarse y saltar
P: usar arma o power up


Getaway Shootout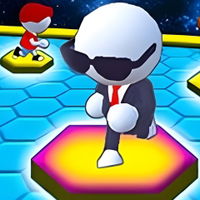 Hexa Two
Reto inspirado en los hexágonos de Fall Guy...
Fireboy and Watergirl 1: In the Forest Temple
Aventura épica en un templo para 2 jugadore...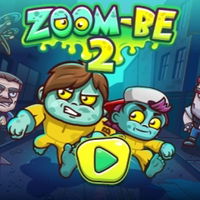 Zoom-Be 2
¡Haz que estos 2 zombis escapen rápido!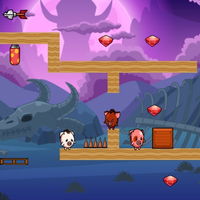 Pig Bros Adventure
¡Juega en esta aventura junto a tus amigos!...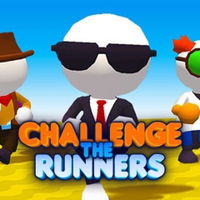 Challenge The Runners
Carreras estilo Fall Guys para 2 jugadores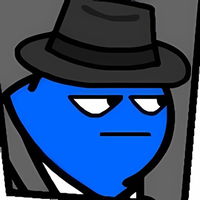 Gun Mayhem 2
Gana este duelo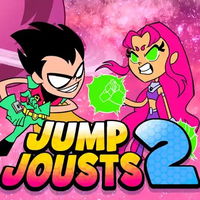 Teen Titans Go: Jump Jousts 2
¡Pelea con los personajes de Teen Titans Go...
Stick Duel: Revenge
Combate gravitacional para 2 jugadores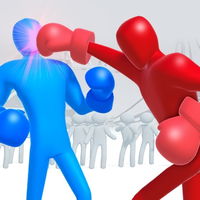 Ragdoll Duel: Boxing
Peleas de boxeo ragdoll para 2 jugadores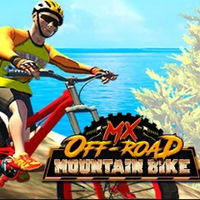 MX Offroad Mountain Bike
¡Sube a tu bicicleta en primera persona!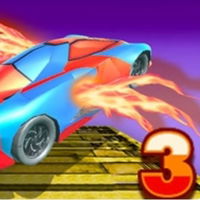 Fly Car Stunt 3
Carreras a máxima velocidad para 2 jugadore...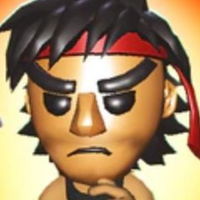 Nightmare Runners
¡Super trampas peligrosas con 2 personas!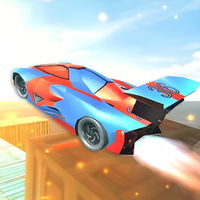 Fly Car Stunt
Carrera con carros voladores para 2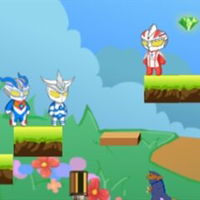 Ultraman Monster Island Adventure 2
Ayuda a Ultraman en este juego de 3 persona...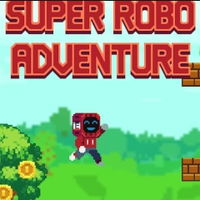 Super Robo: Adventure
¡Una aventura con robots para 2 jugadores!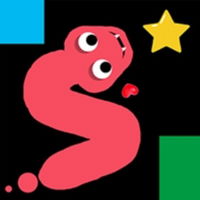 King of Snakes
¡Carrera de culebras para 2 jugadores!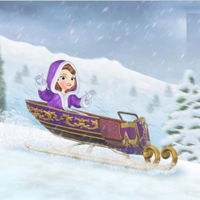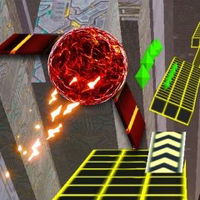 Two Ball 3D: Dark
¡Una carrera de bolas para 2 jugadores!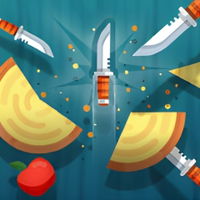 Knife Storm
¡Knife Hit para 2 jugadores!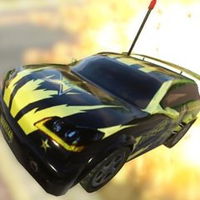 Limitless
¡Maneja tu Hot Wheels para 2 jugadores!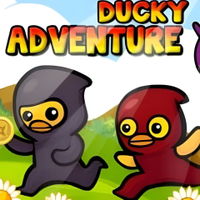 Ducky Adventure
Patitos ninjas en una aventura de 2 jugador...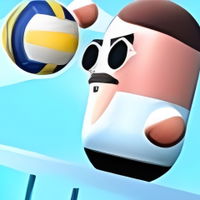 Pill Volley
Partidos de Volleyball para 2 jugadores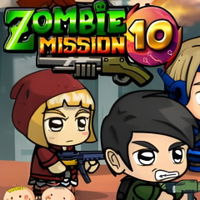 Zombie Mission 10: More Mayhem
¡Resiste el ataque zombie con 2 jugadores!
MX Offroad Master
¡Carrera de bicicletas para 2 jugadores!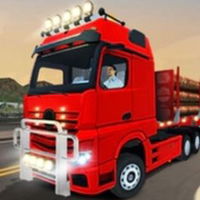 City Truck Driver
Carrera de camiones para 2 jugadores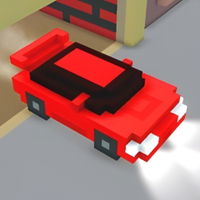 Cube City Racing
Carreras al estilo LEGO para 2 jugadores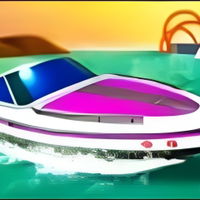 Jet Boat Racing
Carrera de lanchas futuristas para 2 person...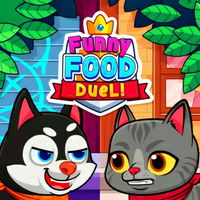 Funny Food Duel
¡Come más rápido que tu contrincante animal...
Metal Army War
¡Elimina robots con 2 jugadores!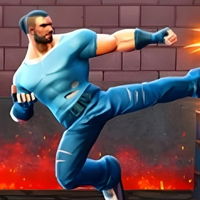 Street Mayhem - Beat 'Em Up
¡Pelea callejera en 3D para 2 jugadores!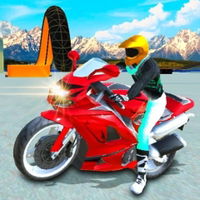 Two Bike Stunts
¡Sube a tu moto y compite contra un amigo!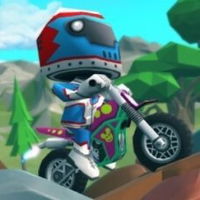 Moto Trial Racing 3: Two Player
¡Una carrera de motos para 2 jugadores!
Juego Getaway Shootout
¡Una carrera de saltos para 2 jugadores!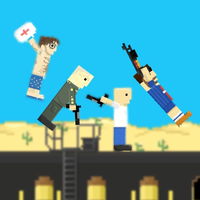 Sobre el juego
Entra en el alocado mundo de Getaway Shootout y salta lo más que puedas para llegar a la meta. Presta atención para elegir la mejor inclinación y así poder superar todos los obstáculos que encuentres en el camino. Recoge armas y otros power-ups que podrás usar para poder tener una mayor ventaja. ¡No olvides invitar a un amigo y probar la modalidad local para 2 jugadores!
Instrucciones
[Jugador 1]
W, E: inclinarse y saltar
R: usar arma o power up

[Jugador 2]
I, O: inclinarse y saltar
P: usar arma o power up