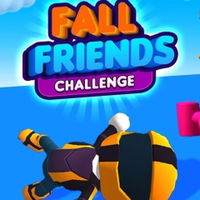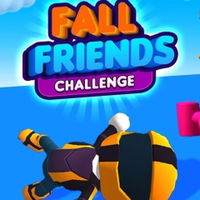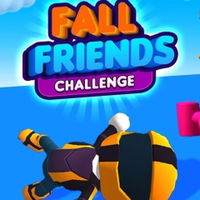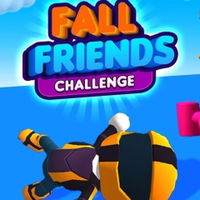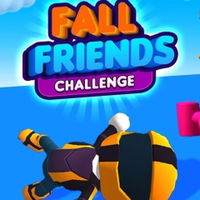 [Jugador 1 / Jugador 2]
WASD / Flechas: moverse
G / L: saltar

Fall Friends Challenge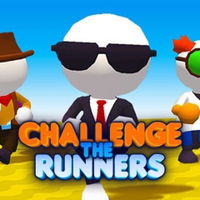 Challenge The Runners
Carreras estilo Fall Guys para 2 jugadores
Fireboy and Watergirl 1: In the Forest Temple
Aventura épica en un templo para 2 jugadore...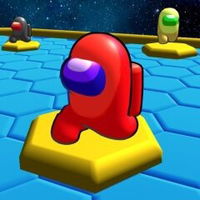 Hex-a-Mong
Disfruta de Among Us en Fall Guys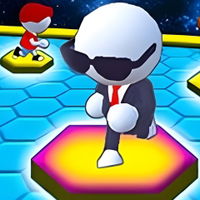 Hexa Two
Reto inspirado en los hexágonos de Fall Guy...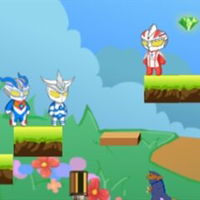 Ultraman Monster Island Adventure 2
Ayuda a Ultraman en este juego de 3 persona...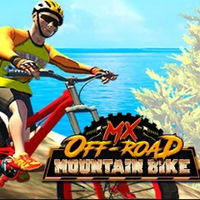 MX Offroad Mountain Bike
¡Sube a tu bicicleta en primera persona!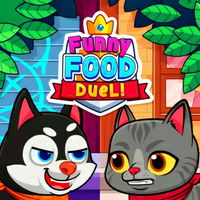 Funny Food Duel
¡Come más rápido que tu contrincante animal...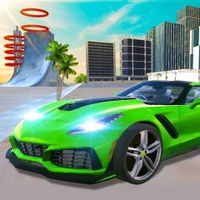 Mega City Missions
¡Disfruta de carreras para 2 jugadores!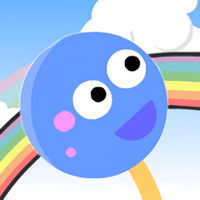 Gum Drop Hop
Una aventura de gomitas para 2 jugadores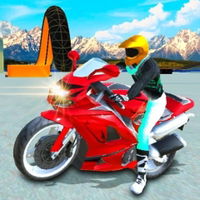 Two Bike Stunts
¡Sube a tu moto y compite contra un amigo!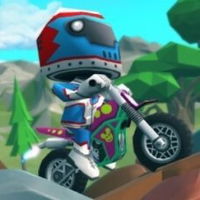 Moto Trial Racing 3: Two Player
¡Una carrera de motos para 2 jugadores!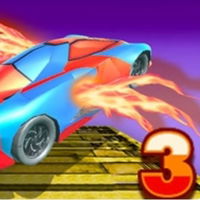 Fly Car Stunt 3
Carreras a máxima velocidad para 2 jugadore...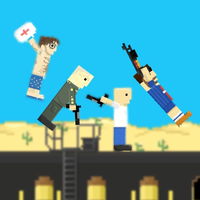 Getaway Shootout
¡Una carrera de saltos para 2 jugadores!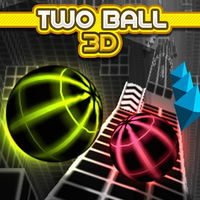 Two Ball 3D
Controla esta bola en un tablero en 3D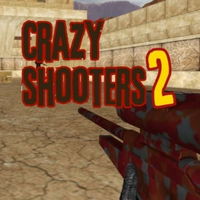 Crazy Shooters 2
¡Sobrevive en este shooter multiplayer!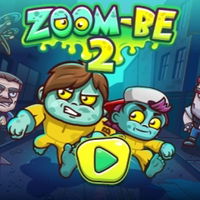 Zoom-Be 2
¡Haz que estos 2 zombis escapen rápido!
Red Boy and Blue Girl: Candy World
Juego de plataforma para 2 jugadores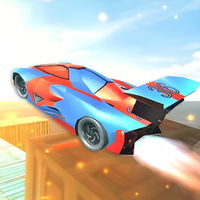 Fly Car Stunt
Carrera con carros voladores para 2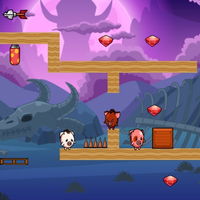 Pig Bros Adventure
¡Juega en esta aventura junto a tus amigos!...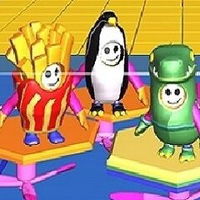 Fall Guys and Fall Girls Knockdown Multiplayer
¡Termina la carrera como en Fall Guys!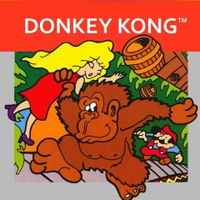 Donkey Kong - 2 Players
¡Donkey Kong retro para 2 jugadores!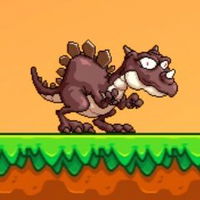 Dinosaurs Come Through
¡Juega de a 2 con estos dinosaurios!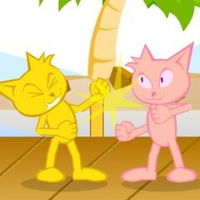 Kucing Fighter
¡Una pelea entre 2 gatos rivales!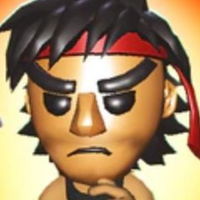 Nightmare Runners
¡Super trampas peligrosas con 2 personas!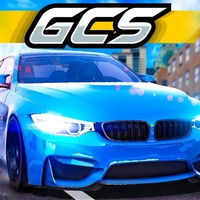 Grand City Stunts
¡Carreras en Grand City para 2 jugadores!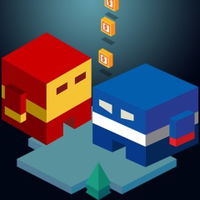 Best Friends Adventure
Una carrera de resistencia junto a tus amig...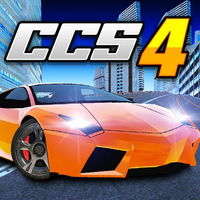 City Car Stunt 4
¡Corre a toda velocidad con un amigo!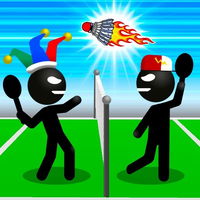 Stickman Sports Badminton
¡Juega con tus amigos a badminton!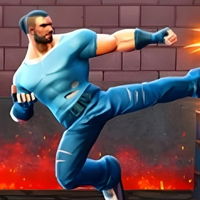 Street Mayhem - Beat 'Em Up
¡Pelea callejera en 3D para 2 jugadores!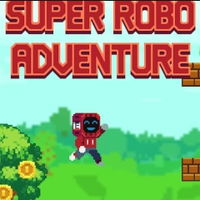 Super Robo: Adventure
¡Una aventura con robots para 2 jugadores!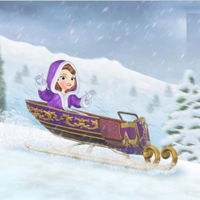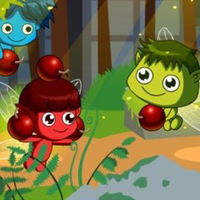 Elves Bros vs Zombies
¡Aventura élfica para 3 jugadores!
Juego Fall Friends Challenge
¡Gana estas carreras como en Fall Guys!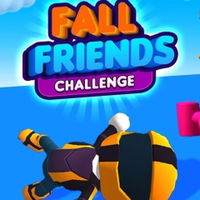 Sobre el juego
Juega solo o con un amigo. Participa en estas carreras al estilo Fall Guys. Estarás en niveles inspirados en el juego original que te garantizan momentos emocionantes y de mucha diversión. Salta por paredes falsas, esquiva obstáculo y haz todo lo posible por llegar de primer lugar.
Instrucciones
[Jugador 1 / Jugador 2]
WASD / Flechas: moverse
G / L: saltar