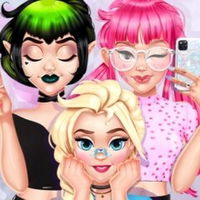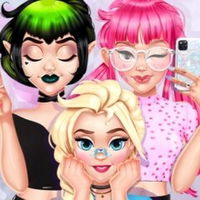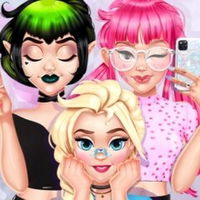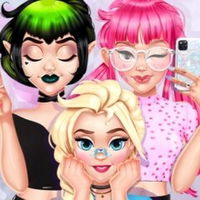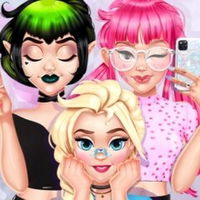 Ratón: vestir a Elsa de Frozen y sus amigas

Elsa #StayAtHome Party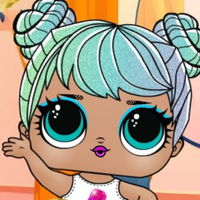 LOL Surprise Winter Disco
Crea un look fantástico para las LOL Surpri...
Sisters Bunk Bed
¡Una fiesta de pijamas con las princesas!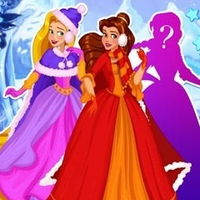 Princess Winter Wonderland
Viste a las princesas para invierno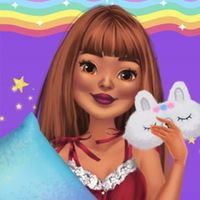 Princesses PJ Party
Elige las mejores pijamas para las princesa...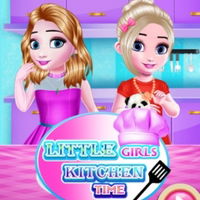 Little Girls Kitchen Time
¡Ayuda a las pequeñas Elsa y Anna a cocinar...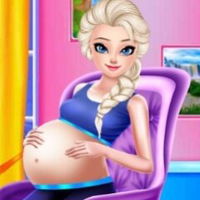 Elsa Pregnant Caring
Ayuda a Elsa con su bebé y en su día a día...
Stranger Things Looks
Viste a las princesas como en Stranger Thin...
Insta Divas Party Night
¡Viste a las princesas Disney para Instagra...
Celebrity Bachelorette Party
¡La amiga de las princesas va a casarse!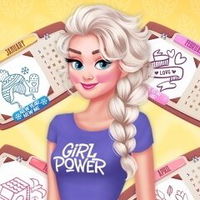 All Year Round Fashion Elsa
¡Viste a Elsa para los 12 meses del año!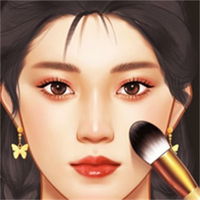 Makeup Master
Maquilla bien a la modelo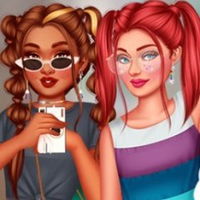 TikTok Princesses Rainbow Maximalism
¡Viste a las princesas con colores arcoíris...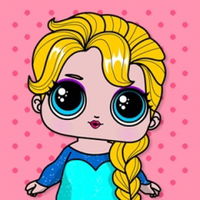 Popsy Surprise Princess
Diviértete pintando a tus princesas favorit...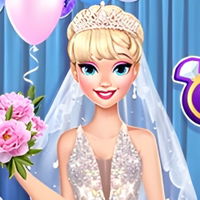 Elsa's #Glam Wedding Nail Salon
Prepara las uñas de Elsa para su boda
Chibi Anime Princess Doll
¡Viste a estas muñecas como princesas anime...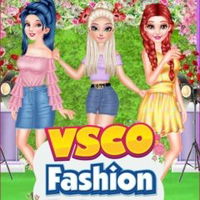 VSCO Fashion Princess
Ayuda a las princesas a vestirse estilo VSC...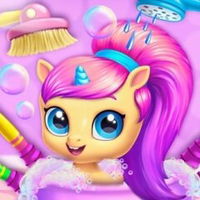 Hatch Your Unicorn Idol
¡Cuida de este pony y cambia tu estilo!
GirlsPlay City
Personaliza tu avatar con divertidos atuend...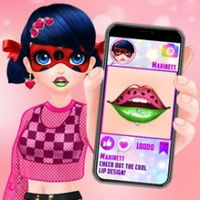 Cute Lip Design for Ladybug
Pinta los labios de Ladybug como quieras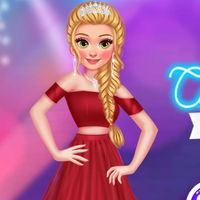 Princesses Cocktail Party Divas
Prepara a las princesas para la fiesta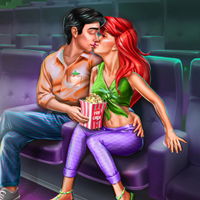 Mermaid Cinema Flirting
Disfruta de una cita romántica con Ariel
LOL Surprise VSCO Girls
Viste y maquilla a las chicas de LOL Surpri...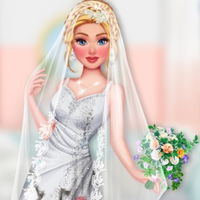 Princesses: Trash my Wedding Dress
Viste a cenicienta para su increíble boda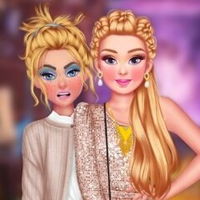 Princesses Party Crashers
Viste a las princesas para una boda especia...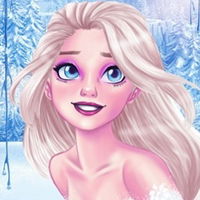 New Makeup Snow Queen Elsa
Viste y maquilla a Elsa de Frozen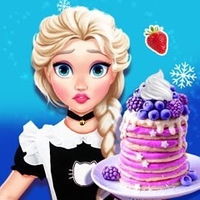 Elsa Ice Cream Workshop
Ayuda a vestir a Elsa y atender su heladerí...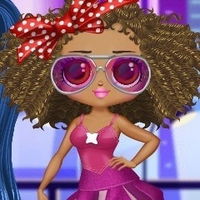 LOL Surprise Millennials
Maquilla y viste a las chicas de LOL Surpri...
Angela Design with me Winter Sweater
Diseña un suéter para Ángela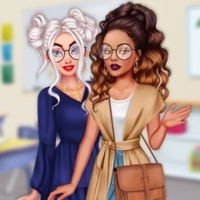 School's Fashion Stars
Viste estrellas como Rihanna y Ariana Grand...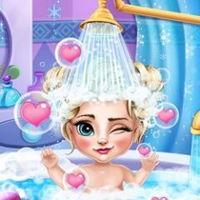 Ice Queen Baby Bath
¡Baña y viste a bebé Elsa, de Frozen!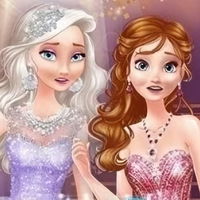 Queen of Glitter Prom Ball
¡Viste a las princesas para su graduación!...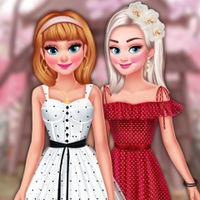 Bucket List Japan Cherry Blossom
¡Prepara a las princesas para los cerezos!
Juego Elsa #StayAtHome Party
Viste a Elsa y sus amigas para una fiesta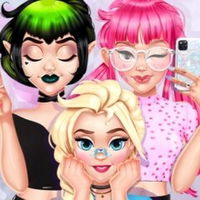 Sobre el juego
Elsa y sus amigas están en casa cumpliendo la cuarentena y han decidido tener una fiesta para hacer más divertido el encierro. Será un evento solo entre ellas y es por eso que tendrás que escoger ropa cómoda y agradable para poder aprovechar la noche. Puedes combinar diferentes pijamas con atuendos festivos, maquillaje y accesorios extravagantes. ¡Estamos seguros de que será una fiesta muy divertida!
Instrucciones
Ratón: vestir a Elsa de Frozen y sus amigas