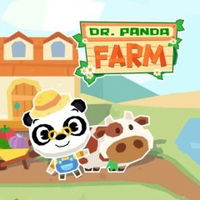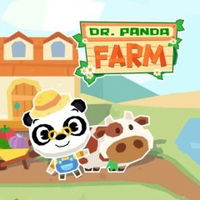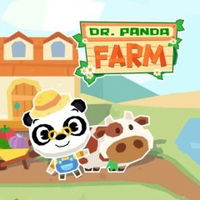 Ratón: interactuar con los personajes

Dr Panda Farm
Dr Panda Daycare
¡Diviértete cuidando de estos animalitos!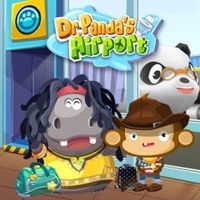 Dr Panda Airport
¡Diviértete con Dr Panda en el aeropuerto!...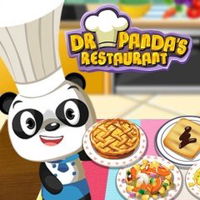 Dr Panda Restaurant
Cocina platos en este simulador de Toca Lif...
Lovely Virtual Cat at School
Guía a los animales en el día escolar
Pou Online
¡Cuida a Pou, tu adorable mascota virtual!
Fireboy and Watergirl 1: In the Forest Temple
Aventura épica en un templo para 2 jugadore...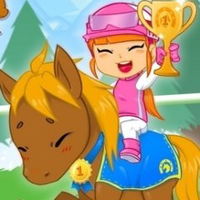 My Pony: My Little Race
My Pony: My Little Race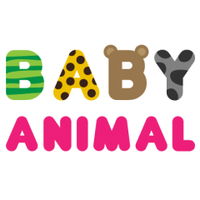 Baby Animal
¡Descubre cómo se ven los cachorros animale...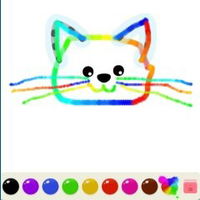 Toddler Coloring Game
¡Diseña y pinta estos animales!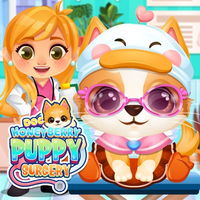 Doc Honeyberry Puppy Surgery
Atiende a los perros en el veterinario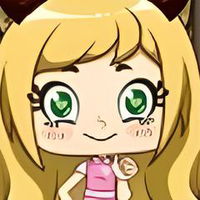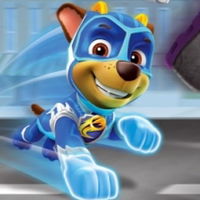 Paw Patrol: Atrapa al robot
¡Pasa esta misión con la Patrulla Canina!
Happy Color
Colorea imágenes con un libro para colorear...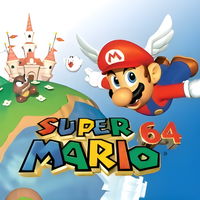 Super Mario 64
Disfruta de Mario de Nintendo en 3D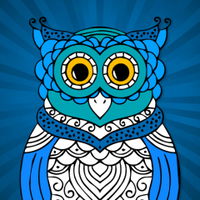 Zentangle Coloring Book
Colorea preciosos búhos con mandalas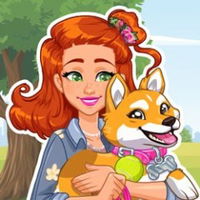 Jessie's Shiba Dog
Baña al perrito de Jessie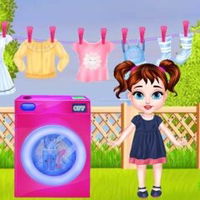 Baby Taylor Good Habits
Viste a la bebé Taylor y lava ropa con mamá...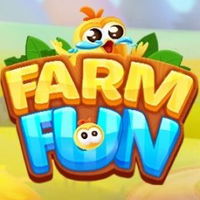 Farm Fun
Teste o seu raciocínio na fazenda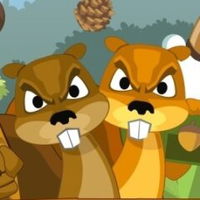 Forest Brothers
Ayuda a estas ardillas a defender el bosque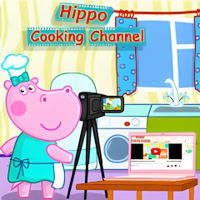 Hippo YouTube Desserts Blogger
Prepara los postres para YouTube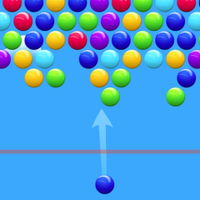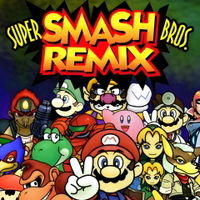 Super Smash Remix
Participa en esta lucha en Super Smash Remi...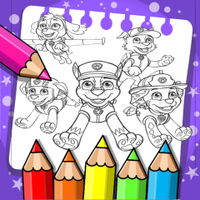 Paw Patrol Coloring Book
Colorea imágenes de Paw Patrol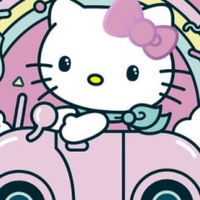 Hello Kitty Car Jigsaw
¡Arma rompecabezas de Hello Kitty en autos!...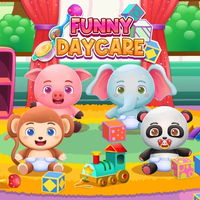 Funny Daycare
Cuida a todos estos animalitos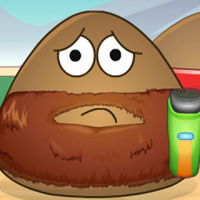 Pou Shave Time
¡Es hora de afeitar a Pou!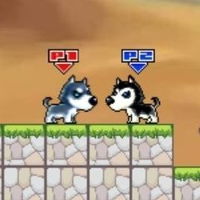 Dogs Love Adventure
¡Un juego para 2 personas con estos perrito...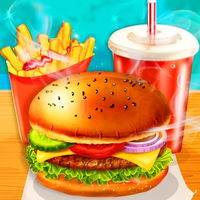 Happy Kids Burger Maker
Prepara ricas hamburguesas para los niños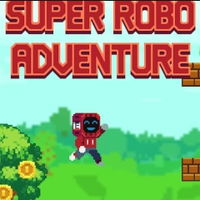 Super Robo: Adventure
¡Una aventura con robots para 2 jugadores!
Mighty Party: Doge Rescue
Protege a Doge de las abejas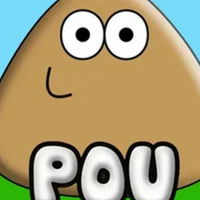 Pou Jigsaw Puzzle Collection
Arma imágenes de Pou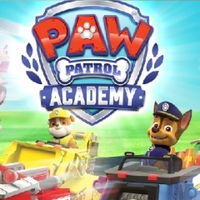 Academia Paw Patrol
¡Entrena junto a la Patrulla Canina!
Juego Dr Panda Farm
¡Diviértete en la granja del Dr Panda!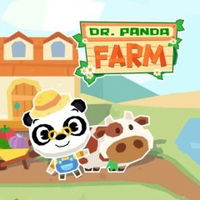 Sobre el juego
¡Juega en la granja más divertida del mundo! El Dr Panda abrió su granja y tú podrás compartir con los personajes y moverlos a donde quieras. ¡Recuerda que también hay mini.juegos muy entretenidos en los que podrás participar! Pasa un día inolvidable junto al Dr Panda en un juego inspirado en Toca Life.
Instrucciones
Ratón: interactuar con los personajes