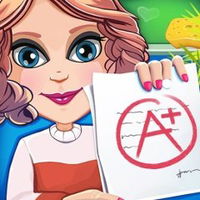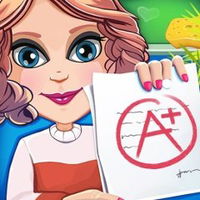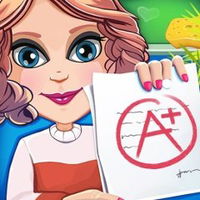 Ratón: interactuar con los mini-juegos

Day At School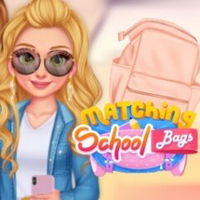 Matching School Bags
¡Decora tu mochila a la moda y ve a clases!...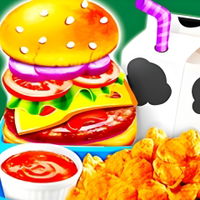 Cooking Lunch At School
¡Cocina deliciosos platos en la escuela!
Lovely Virtual Dog
¡Diviértete junto a este perrito!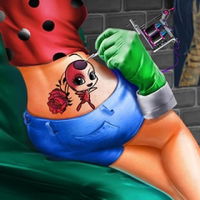 Ladybug Tattoo Procedure
¡Diseña bonitos tatuajes para Ladybug!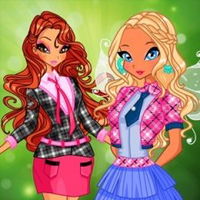 Magic Day of Knowledge
¡Viste a las hadas Winx para la escuela!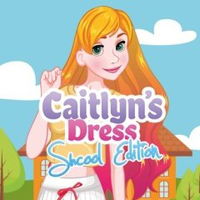 Caitlyn's Dress Up School
Viste a Caitlyn con estilo para ir al coleg...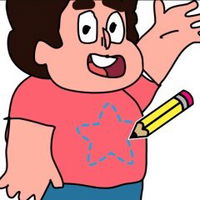 Steven Universe: How to Draw Steven
Aprende a dibujar a Steven de Steven Univer...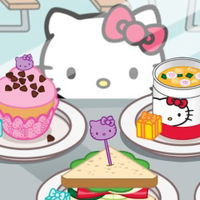 Hello Kitty Lunchbox
Hello Kitty tiene hambre, ¡prepara algo ric...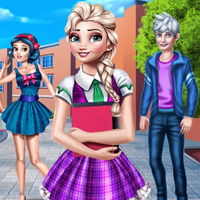 High School Drama
Viste a Elsa para la escuela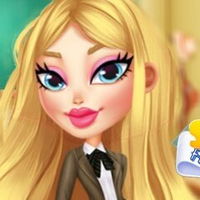 Back To School Fashion Dolls
Viste a las muñecas Bratz para empezar clas...
High School Uniforms
Personaliza a estos chicos para la escuela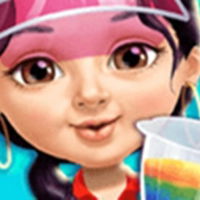 Sweet Baby Girl Summer Fun - Make Desserts
Prepara comida deliciosa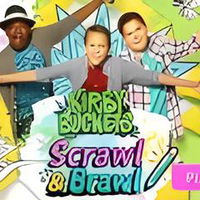 Scrawl and Brawl
Esquiva obstáculos y recoge dibujos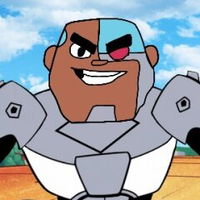 Teen Titans Go: How to Draw Cyborg
¡Dibuja a Cyborg de Teen Titans Go!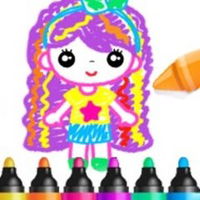 Drawing Game for Girls
¡Dibuja y colorea divertidos diseños!
Gartic Phone
¡Disfruta del famoso Gartic Phone con amigo...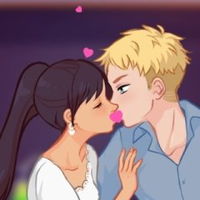 Secret High School Kissing
Ayuda a estos novios a darse un pequeño bes...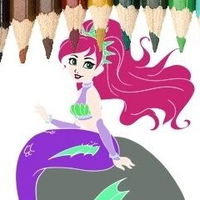 Mermaid Coloring Book Game
Pinta dibujos hermosos de sirenas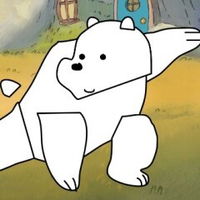 We Bare Bears: How to Draw Ice Bear
¡Dibuja a Polar de Somos Osos!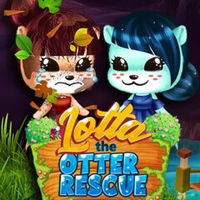 Lotta The Otter Rescue
¡Diviértete con Lottie de Animal Crossing!...
Princesses High School First Date
Viste a las princesas Disney y a Barbie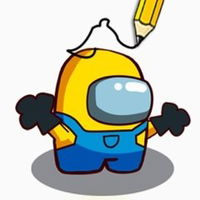 Paint The Game
¡Completa los dibujos de personajes famosos...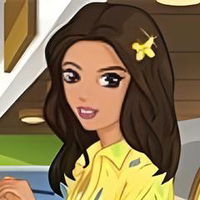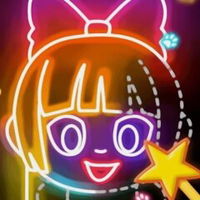 Learn to Draw Glow Cartoon
¡Diviértete y aprende a dibujar!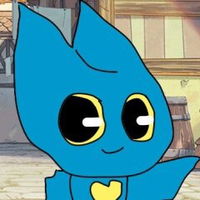 Mao Mao: Cómo dibujar a Adorabat
¡Dibuja a Adorabat de Mao Mao!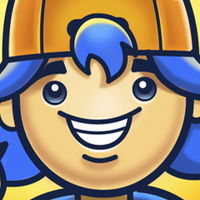 Gartic.io
Diviértete dibujando y adivinando con amigo...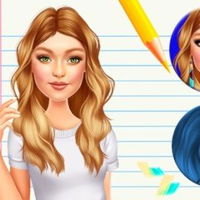 Highschool Mean Girls 2
¡Prepara el look a este grupo de chicas!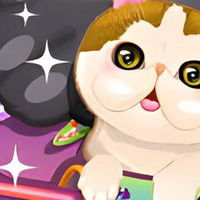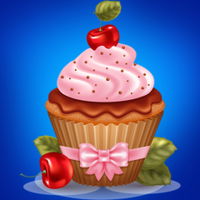 Papa's Cupcake Bake & Sweet Shop
Prepara unos cupcakes deliciosos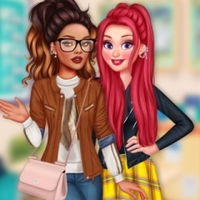 Princesses School Time Fashionistas
Prepara a las chicas para su día de escuela...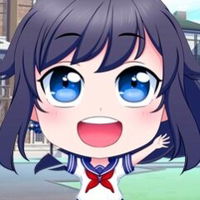 Yandere High School Dress Up
¡Viste a estas 6 chicas estilo yandere!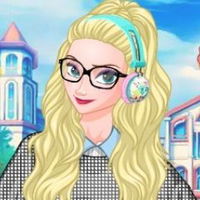 Back To School Fashion Trends
Viste a las princesas en el regreso a clase...
Juego Day At School
¡Haz muchas actividades y juegos escolares!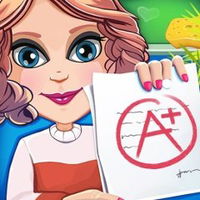 Sobre el juego
¡Realiza muchas actividades divertidas en la escuela! Hay un montón de mini-juegos para completar en el salón de clases o participar en eventos extracurriculares. Limpia el autobus escolar, prepara la comida en la bandeja, conecta puntos en clase para aprender a dibujar y muchas cosas más. ¡Hay un montón de cosas por hacer en Day at School!
Instrucciones
Ratón: interactuar con los mini-juegos