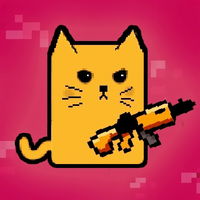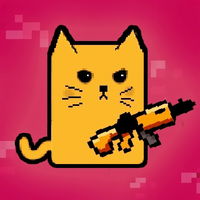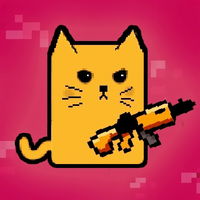 WASD: moverse
Ratón: apuntar y disparar
Barra espaciadora: abrir puertas
Shift: rodar
E: cambiar de arma

Cat vs Kripotians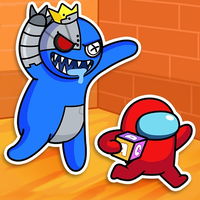 Survivor in Rainbow Monster
¡Cumple objetivos y escapa del monstruo!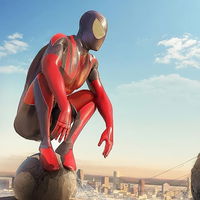 Amazing Strange Rope Police Vice Spider Vegas
¡Spiderman es un criminal!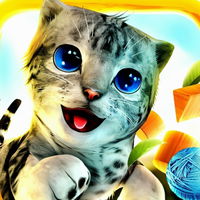 Cat Simulator: Kitty Craft
¡Ayuda a este gatito a destruir todo!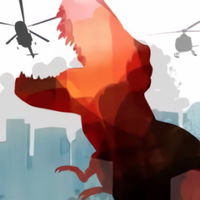 LA Rex
¡Destruye Los Ángeles con este T-Rex!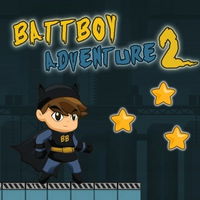 Battboy Adventure 2
Un divertido juego de plataforma y acción
Super Cute Cat
Ayuda al gato a cazar gatos mutantes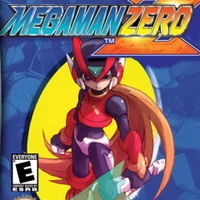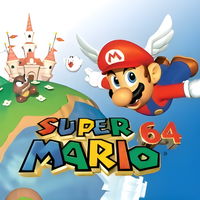 Super Mario 64
Disfruta de Mario de Nintendo en 3D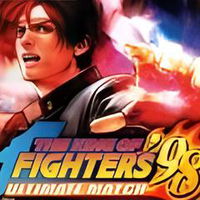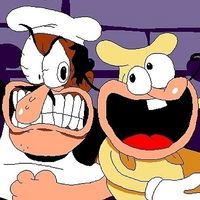 Pizza Tower
Recoge ingredientes en un misterioso castil...
Super Alfonso
Una aventura con el tio de Mario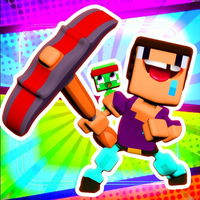 Noob Trap Craft
¡Un increíble juego de aventura con Noob!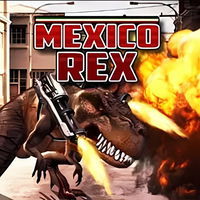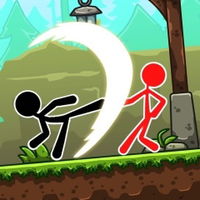 Stickman Archero Fight
Derrota a todos los enemigos Stickman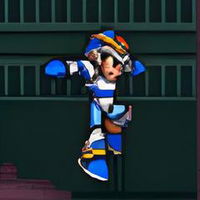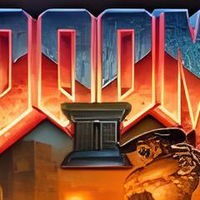 Doom 2: Hell on Earth
Disparos en primera persona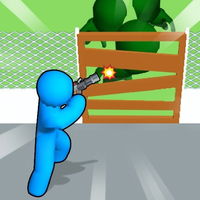 Zombie Survivor Fight
Dispara y acaba con todos los zombies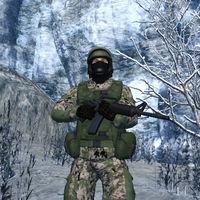 Soldier Of The Homeland
Elimina los soldados enemigos
Zombie Survival Gun 3D
Sobrevive en este lugar plagado de zombies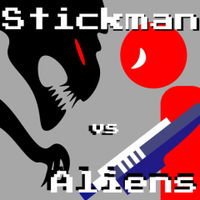 Stickman VS Aliens
Elimina todos los aliens con Stickman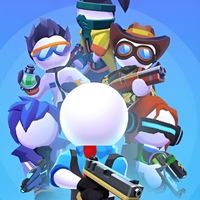 Agent Squad
Elimina a todos los enemigos en cada etapa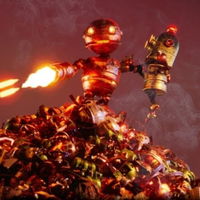 Robot Butcher
¡Enfréntate a hordas de robots y sobrevive!...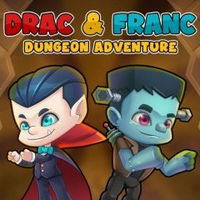 Drac and Franc: Dungeon Adventure
Una aventura con 2 monstruos legendarios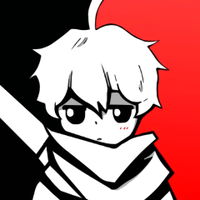 Mangavania
Supera niveles plataforma estilo Castlevani...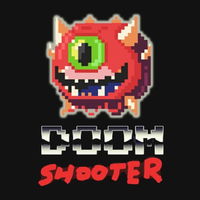 Doomsday Shooter
¡Apunta y dispara a todos los demonios!
Ninja Legend
¡Elimina a los enemigos junto a este ninja!...
World of Fighters: Iron Fists
¡Participa en luchas callejeras!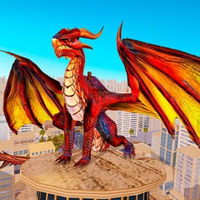 Dragon City Destroyer
¡Destruye todo con este poderoso dragón!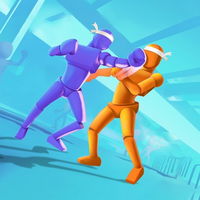 Agent Fight 3D
Entra en estas peleas intensas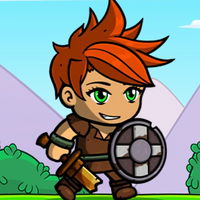 Knight Hero Adventure Idle RPG
Ayuda al héroe en una aventura RPG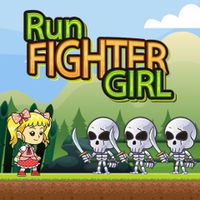 Run Fighter Girl
Supera los niveles y ataca a los enemigos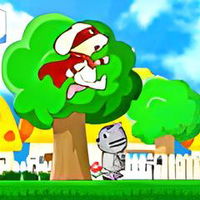 Juego Cat vs Kripotians
Vive una aventura increíble con este gatito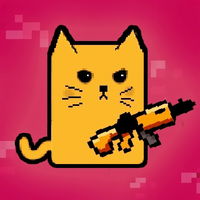 Sobre el juego
Entra en una aventura con un gato que tendrá que vencer a sus enemigos con armas y espadas para poder pasar cada nivel. Salta obstáculos, abre puertas, dispara y esquiva para sobrevivir. Demuestra que puedes superar cada uno de los retos que este juego tiene para ti.
Cat vs Kripotians fue creado por Dextery Games.
Instrucciones
WASD: moverse
Ratón: apuntar y disparar
Barra espaciadora: abrir puertas
Shift: rodar
E: cambiar de arma