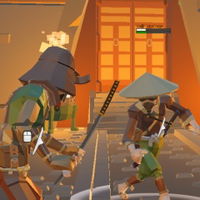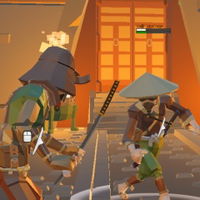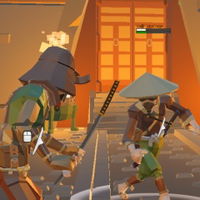 [Teclado]
WASD: moverse
Ratón: atacar con la espada
Ctrl: hacer zoom
Barra espaciadora: esquivar o rodar

Castle of Honor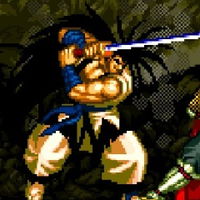 Samurai Shodown III
¡Lucha en este juego de samurais para PSX!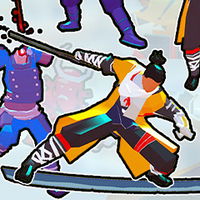 Hero 5: Katana Slice
¡Ayuda a este samurai a eliminar enemigos!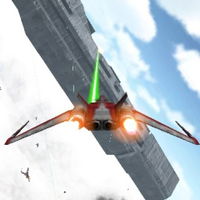 The Wing of War
¡Libra grandes batallas en el aire!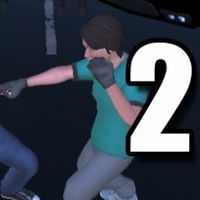 Fighting Club 2
¡Combate en el club de la pelea con un amig...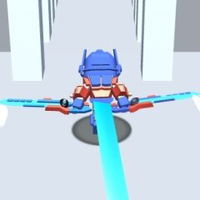 Samurai Flash
Ayuda al samurai a derrotar a sus enemigos
Samurai Rampage
Ayuda a este samurai a vencer a sus enemigo...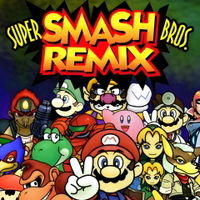 Super Smash Remix
Participa en esta lucha en Super Smash Remi...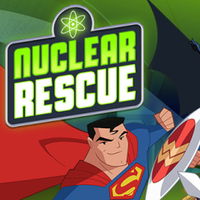 Justice League Action: Nuclear Rescue
¡Lucha de la mano de la Liga de la Justicia...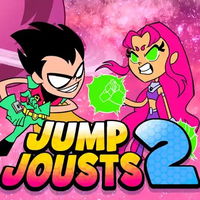 Teen Titans Go: Jump Jousts 2
¡Pelea con los personajes de Teen Titans Go...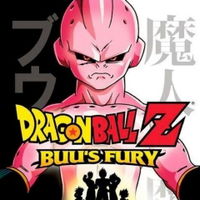 Dragon Ball Z: Buu's Fury
Ayuda a Goku con sus poderes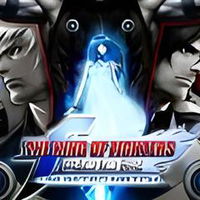 The King of Fighters 2002
Lucha con los clásicos marciales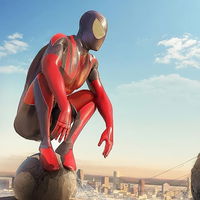 Amazing Strange Rope Police Vice Spider Vegas
¡Spiderman es un criminal!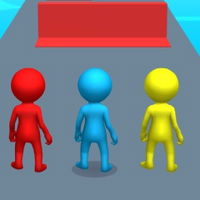 Epic Race
Participa en una carrera llena de obstáculo...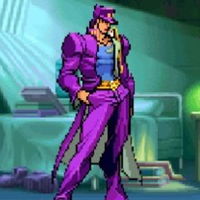 Jojo's Bizarre Adventure: Heritage for the Future
¡Combate de artes marciales de Jojo's!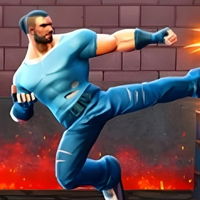 Street Mayhem - Beat 'Em Up
¡Pelea callejera en 3D para 2 jugadores!
Super Smash Bros
Lucha con los clásicos héroes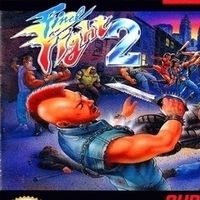 Final Fight 2
Sumérgete en la acción callejera de Final F...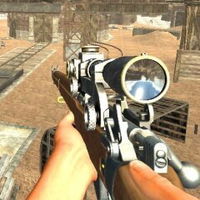 Elite Ghost Sniper
¡Demuestra que tienes habilidades de tirado...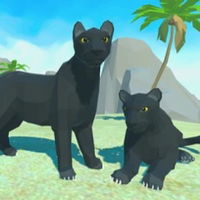 Panther Family Simulator 3D
¡Experimenta la vida de una pantera!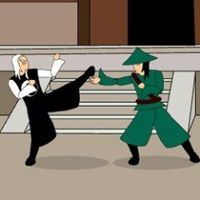 Dragon Fist 2: Battle for the Blade
Participa en el torneo de El puño del dragó...
Art of Free Fight
¡Un ring de pelea para 2 jugadores!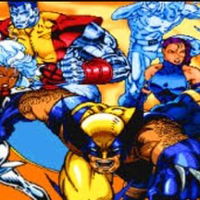 X-men: Children of the Atom
Juega con los X-Men en este juego de pelea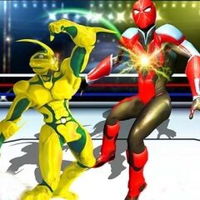 Robot Ring Fighting Wrestling
Combate contra robots muy peligrosos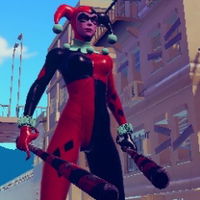 Villain Simulator
¡Elimina a los enemigos con varios villanos...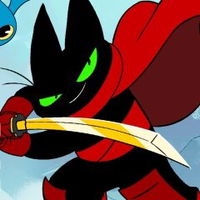 Mao Mao: The Perfect Adventure
¡Ayuda a Mao Mao en esta épica aventura!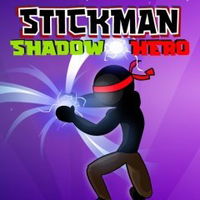 Stickman Shadow Hero
¡Derrota a los enemigos con Stickman!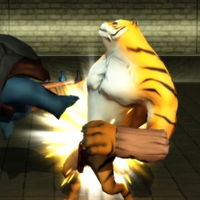 Ancient Fighters
¡Lucha contra dioses al estilo Mortal Komba...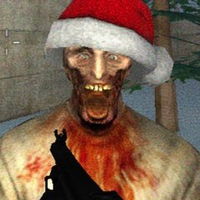 Monster Christmas Terror
¡Salva a Papá Noel de estos monstruos!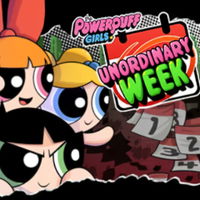 Una Semana con las Chicas Superpoderosas
Mad City Rokurou Rangetsu
Completa misiones con un samurai, estilo GT...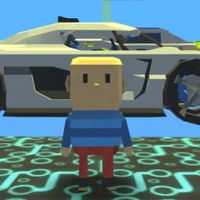 Kogama: Parkour no Creeper
¡El mundo de Kogama está plagado de Creeper...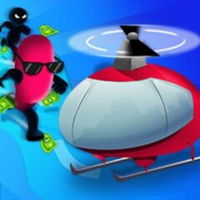 Get to the Choppa
¡Llega al helicóptero y escapa!
Juego Castle of Honor
Toma el lugar de un poderoso samurai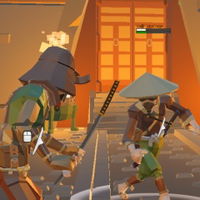 Sobre el juego
Conviértete en el samurai más temido de todos los tiempos en este juego en tres dimensiones. Podrás jugar contra otras personas en partidas multijugador o entrenar con oponentes controlados por la computadora. Haz zoom para atacar con precisión usando tu espada. Recuerda que podrás rodar para esquivar los ataques de tu rival. ¿Crees que tienes lo que se necesita para lograrlo?
Instrucciones
[Teclado]
WASD: moverse
Ratón: atacar con la espada
Ctrl: hacer zoom
Barra espaciadora: esquivar o rodar