[Jugador 1 / Jugador 2]
WASD / Flechas: moverse
E / P: atacar

Castel Wars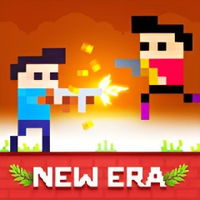 Castel Wars: New Era
¡Guerra de castillos para 2 jugadores!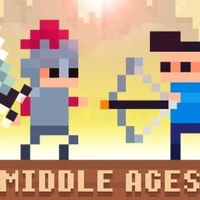 Castel Wars: Middle Ages
¡Diviértete luchando en la era medieval!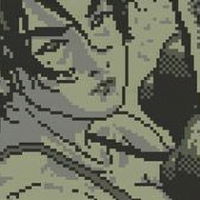 Toe to Toe
Un juego de boxeo retro
Anime Battle 4
¡Lucha con héroes de tus animes favoritos!...
Fireboy and Watergirl 1: In the Forest Temple
Aventura épica en un templo para 2 jugadore...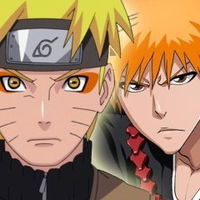 Bleach vs Naruto 3.0
Ichigo y Naruto: Un súper combate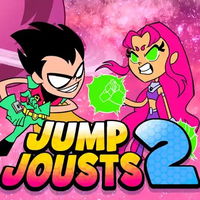 Teen Titans Go: Jump Jousts 2
¡Pelea con los personajes de Teen Titans Go...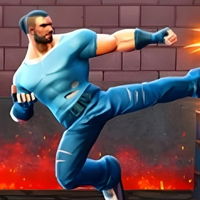 Street Mayhem - Beat 'Em Up
¡Pelea callejera en 3D para 2 jugadores!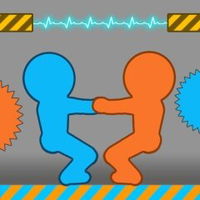 Tug of Heads
¡Lucha con ragdolls contra un amigo!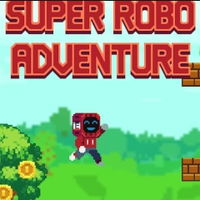 Super Robo: Adventure
¡Una aventura con robots para 2 jugadores!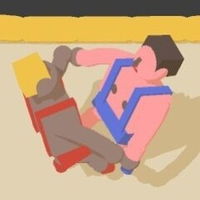 Wrestle Up
¡Lucha con tus amigos y sácalos de ring!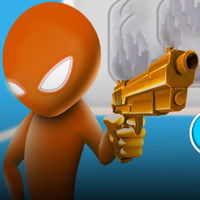 Drunken Duel
¡Elimina a tu contrincante con tu puntería!...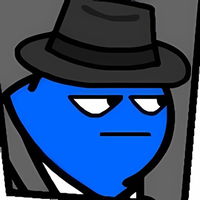 Gun Mayhem 2
Gana este duelo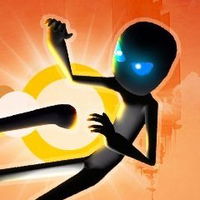 Stick Duel: Shadow Fight
Batalla épica de Stickman para 2 jugadores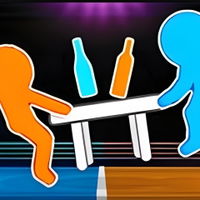 Drunken Table Wars
Lucha de tirar una mesa para 2 jugadores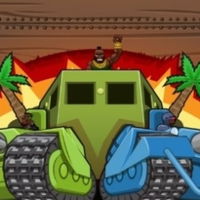 Tank Invasion
Destruye a los tanques enemigos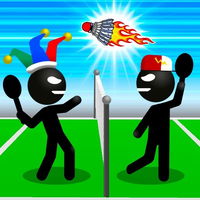 Stickman Sports Badminton
¡Juega con tus amigos a badminton!
Zombie Parade Defense 5
¡4 jugadores defienden su base de zombies!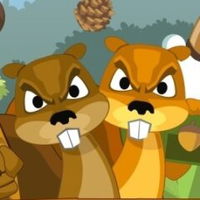 Forest Brothers
Ayuda a estas ardillas a defender el bosque
Zoom-Be
Ayuda a estos dos zombis a escapar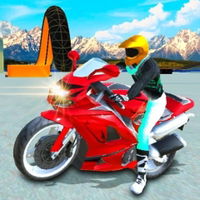 Two Bike Stunts
¡Sube a tu moto y compite contra un amigo!
Google Pacman
Juega el clásico Pacman para 2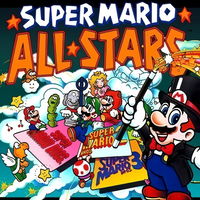 Super Mario All-Stars
Juega todos los clásicos de Super Mario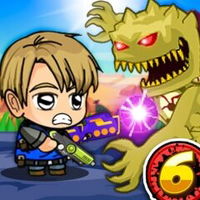 Zombie Mission 6
¡Elimina a los zombies y recupera los disco...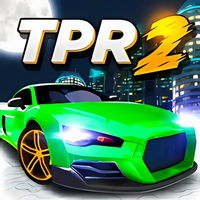 Two Punk Racing 2
¡Entra en carreras veloces para 2 jugadores...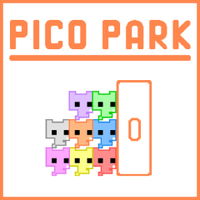 Pico Park
Una aventura plataforma multijugador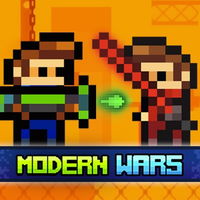 Castel Wars Modern
¡Una batalla moderna en Castel Wars!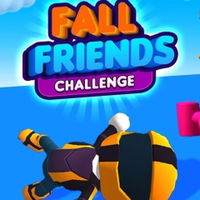 Fall Friends Challenge
¡Gana estas carreras como en Fall Guys!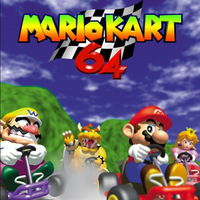 Mario Kart 64
Gana la carrera de karting con Mario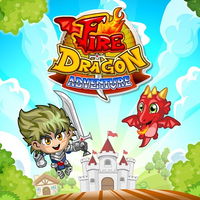 Fire Dragon Adventure
Una aventura épica para 2 jugadores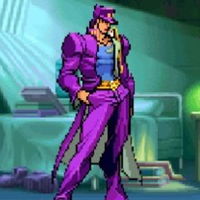 Jojo's Bizarre Adventure: Heritage for the Future
¡Combate de artes marciales de Jojo's!
Juego Castel Wars
¡Participa en esta batalla medieval para 2!
Sobre el juego
¿Quién crees que ganará este duelo medieval para dos jugadores? Entra al campo de batalla y prepárate para utilizar tu espada para atacar. Utiliza también la catapulta para destruir las estructuras que protegen la base de tu enemigo. Si tú o tu adversario quieren un desafío diferente, entra en la modalidad zombi y acaba con el mayor número de monstruos posibles.
Instrucciones
[Jugador 1 / Jugador 2]
WASD / Flechas: moverse
E / P: atacar