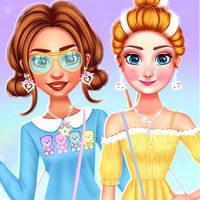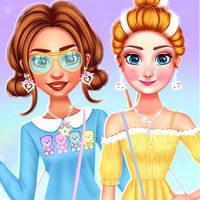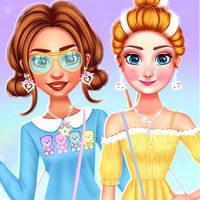 Usa el ratón para vestir a las chicas

BFF Lovely Kawaii Outfits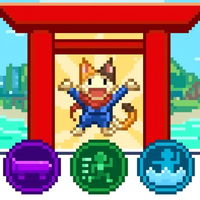 Google: Isla de Campeones
Vive una aventura deportiva con Lucky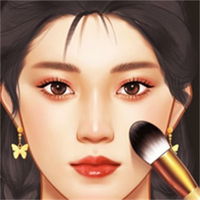 Makeup Master
Maquilla bien a la modelo
School Flirting Game
Corre por el colegio y conquista a los chic...
TikTok Divas #black&pink
Las divas de TikTok visten de negro y rosa
Mighty Party: Doge Rescue
Protege a Doge de las abejas
Rich TikTok Girls
Viste a las chicas millonarias de TikTok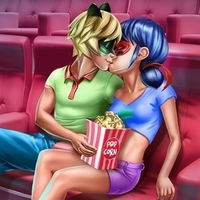 Ladybug Cinema Flirting
Ayuda a estos tórtolos superhéroes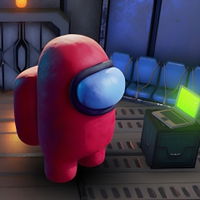 Who is Imposter
¡Elimina a los tripulantes, uno por uno!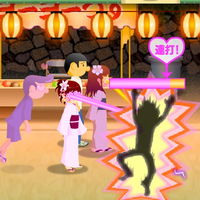 Oriental Flirting Game
¡Conquista a los chicos de esta escuela!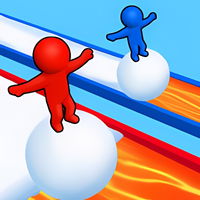 Snowball Racing
¡Haz una bola de nieve para ganar!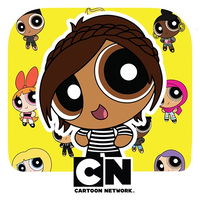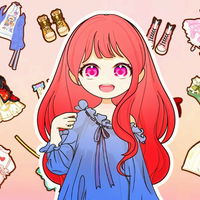 Dress Up Sweet Doll
Viste a la muñeca anime con preciosos estil...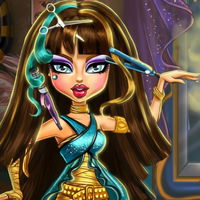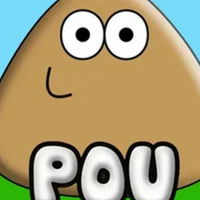 Pou Jigsaw Puzzle Collection
Arma imágenes de Pou
Happy Color
Colorea imágenes con un libro para colorear...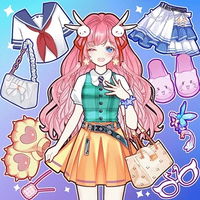 Anime Princess Dress Up
Crea una princesa al estilo anime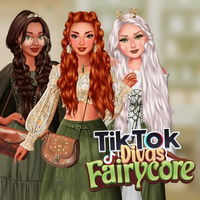 TikTok Divas Fairycore
Crea looks con estilo FairyCore
Angela Design with me Winter Sweater
Diseña un suéter para Ángela
Monster High Hair: Salón de Belleza
¡Visita la peluquería de Monster High!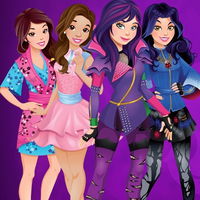 Los Descendientes: Alta Costura
My Amazing Beach Outfit
Viste a las princesas para la playa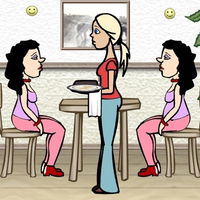 La Camarera
Sé una camarera eficiente y deja a los clie...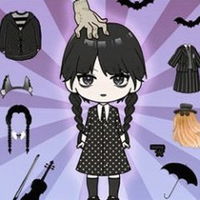 Vlinder Girl Dress Up
Viste a tu muñeca estilo anime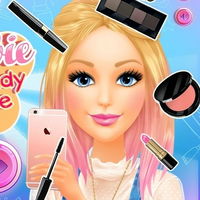 Ellie Get Ready With Me
Sigue la rutina diaria de Ellie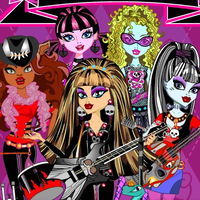 Monster High Rock Band
¡Viste a las Monster High estilo rock!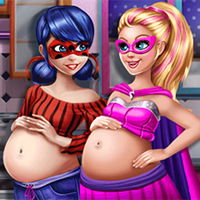 Hero Dolls Pregnant Bffs
Acompaña a las amigas embarazadas
Sisters Bunk Bed
¡Una fiesta de pijamas con las princesas!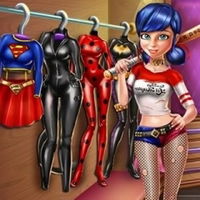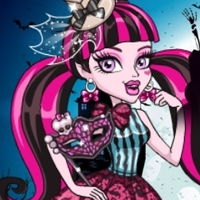 Draculaura Dress Up
Viste a tu amiga Draculaura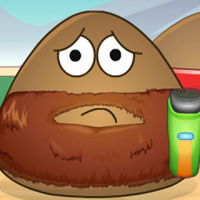 Pou Shave Time
¡Es hora de afeitar a Pou!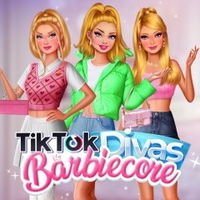 TikTok Divas Barbiecore
Disfruta del estilo Barbiecore de TikTok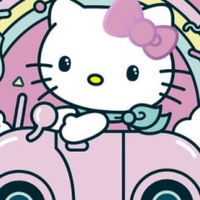 Hello Kitty Car Jigsaw
¡Arma rompecabezas de Hello Kitty en autos!...
Juego BFF Lovely Kawaii Outfits
Viste a las chicas y prueba conjuntos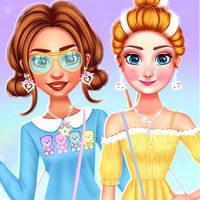 Sobre el juego
Las princesas Elsa, Anna, Moana y Jasmine están fascinadas con los atuendos Kawaii. Están muy ansiosas por explorar la nueva colección. Ayuda a cada princesa con sus atuendos y disfraces combinados explorando su guardarropa. BFF Lovely Kawaii Outfits fue creado por cutedressup.com
Instrucciones
Usa el ratón para vestir a las chicas