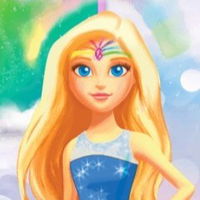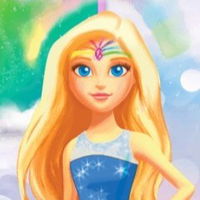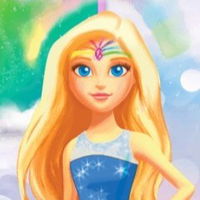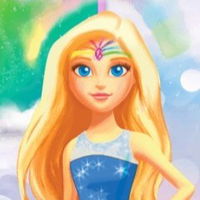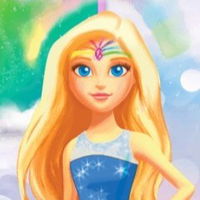 [Teclado]
Ratón: encuentra pares, encuentra diferencias.
Flechas: salta sobre obstáculos

Barbie Dreamtopia Adventure Games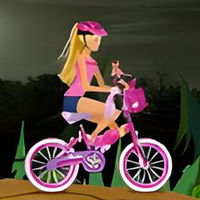 Barbie Halloween Adventure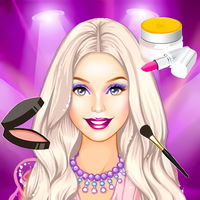 Barbie Fashion Show Stage
Viste a Barbie ara su entrada en la pasarel...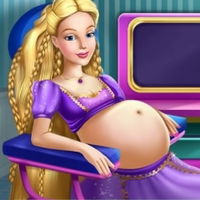 Barbie Rapunzel Antenatal Care
Revisa que mamá y bebé estén bien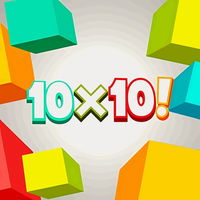 10x10
Resuelve un puzzle de 10x10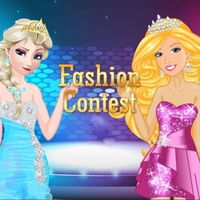 Elsa vs Barbie Fashion Contest
¿Quién será la reina de la moda?
Super Barbie Real Haircuts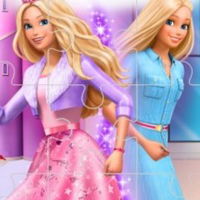 Barbie Princess Adventure Jigsaw
¡Resuelve rompecabezas divertidos de Barbie...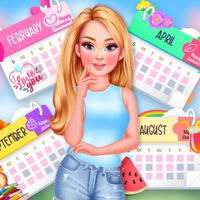 Barbie All Year Round Fashion Addict
¡Viste a Barbie para todo el año!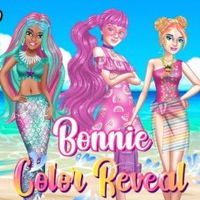 Barbie Color Reveal
Transforma y viste de sirenas a estas Barbi...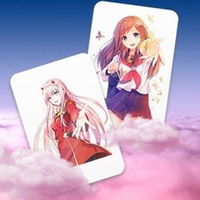 Anime Girl Memory Card Match
Juego de memoria con cartas de anime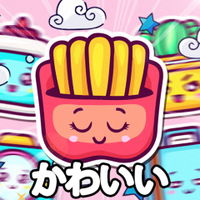 Dizzy Kawaii
Dinos si la imagen es igual a la anterior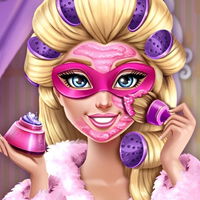 Super Barbie Real Makeover
¡Ayuda a Barbie a cuidar su rostro!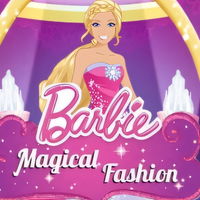 Barbie Magical Fashion
¡Viste, maquilla y peina a Barbie!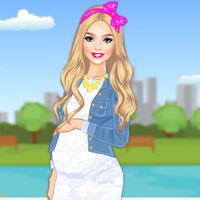 Barbie Pregnant Dress Up
Viste a Barbie embarazada a la moda
Barbie's Cake Tower
Construye un pastel enorme con Barbie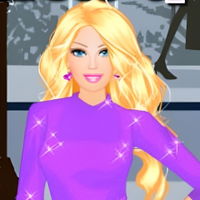 Barbie at Shopping Dress Up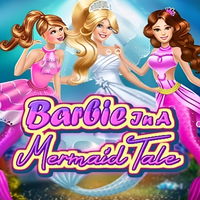 Barbie Mermaid Tale
Recorre esta aventura con Barbie sirena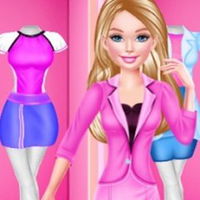 Barbie Fashion Girl Career Outfits
Viste a Barbie para diferentes profesiones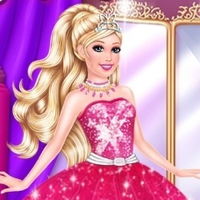 Barbie's Secret Crush
Ayuda a Barbie a verse hermosa para el bail...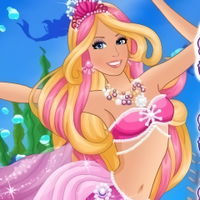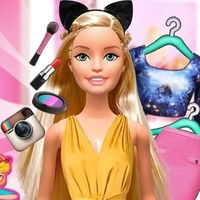 Barbie's Instagram Life
Barbie en Instagram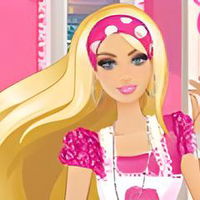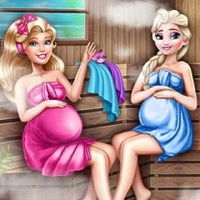 Barbie and Elsa Pregnant Sauna
Barbie y Elsa en una sesión de sauna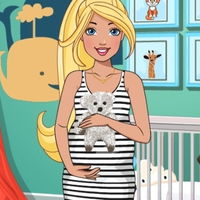 Barbie is Having a Baby
Viste a Barbie y ordena la habitación del b...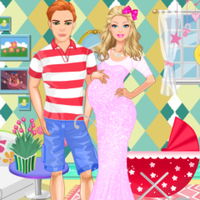 Barbie Fashion Mommy Dress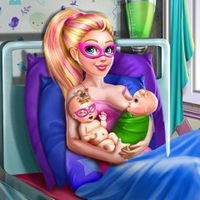 Super Barbie Twins Birth
¡Ayuda a Super Barbie a tener a sus gemelos...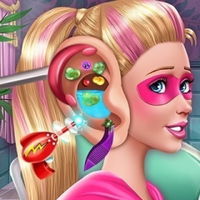 Super Barbie Ear Doctor
Limpia esta súper oreja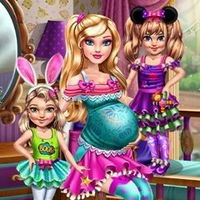 Barbie With Twins
Viste a las hijas gemelas de Barbie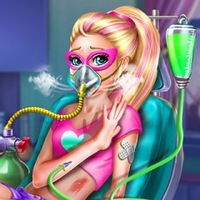 Super Barbie Mission Accident ER
Cura las lesiones de Super Barbie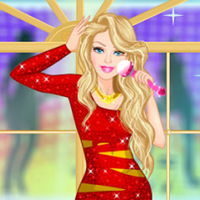 Barbie Concert Princess Dress Up
Prepara a Barbie para su gran concierto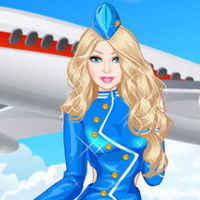 Barbie Air Hostess Style
Barbie está trabajando de azafata de vuelo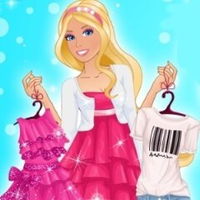 Barbie Girly vs Boyish
Viste a Barbie con ropa de chicas y chicos
Juego Barbie Dreamtopia Adventure Games
Completa desafíos con Barbie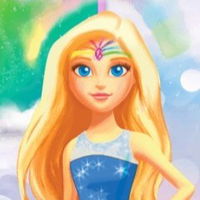 Sobre el juego
¡Completa 4 divertidos desafíos con Barbie! Participa en un juego de memoria, un juego de encontrar las diferencias, un juego de montaña rusa y un desafío inspirado en Tetris. ¿Crees que puedes obtener la puntuación más alta en estos 4 juegos?
Instrucciones
[Teclado]
Ratón: encuentra pares, encuentra diferencias.
Flechas: salta sobre obstáculos