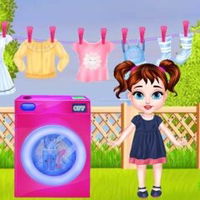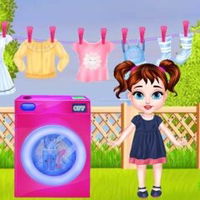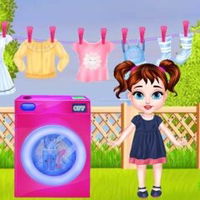 Ratón: interactuar con el juego

Baby Taylor Good Habits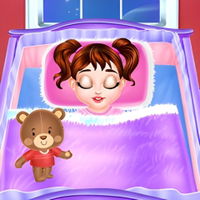 Good Night Baby Taylor
Juega con la bebé Taylor antes de dormir
Baby Hazel Photoshoot
Ayuda a la bebé Hazel con sus fotos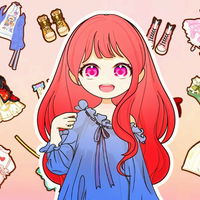 Dress Up Sweet Doll
Viste a la muñeca anime con preciosos estil...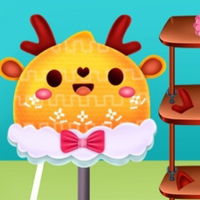 Baby Taylor Fashion Clothes Sewing
Baby Taylor y sus amigos compran ropa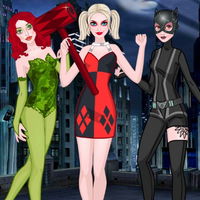 Harley Quinn And Friends
Viste a Harley Quinn y a sus amigas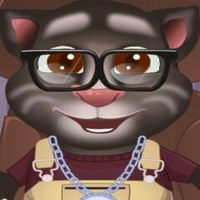 Baby Talking Tom Great Makeover
¡Cuida y viste a estos gatitos!
Dress Up Nala
Viste a Nala de la Guarida del León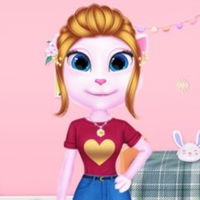 Angela All Season Fashion
Viste a esta gatita para todas las estacion...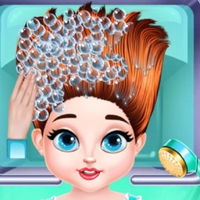 Baby Taylor Fashion New Look
Acompaña a Taylor al centro comercial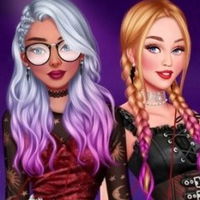 Pretty In Punk
Viste a Barbie y sus amigas con looks punk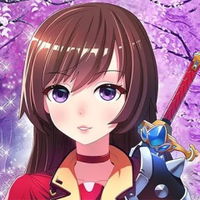 Anime Fantasy RPG Dress Up
Viste a estas heroínas de RPG japonés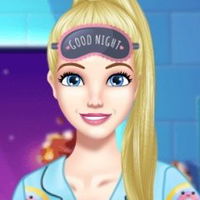 Barbie Pajama Party
¡Viste a Barbie para su fiesta de pijamas!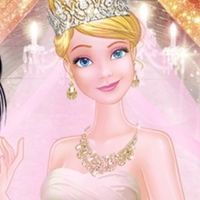 Princess Pink And Gold Wedding
Viste a las princesas para sus bodas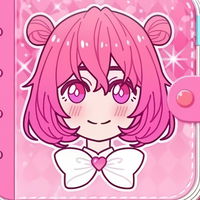 Fun Dress Up Game
Crea un avatar muy original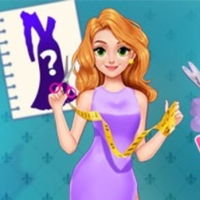 Draw Your Dream Dress
Crea tu vestido de ensueño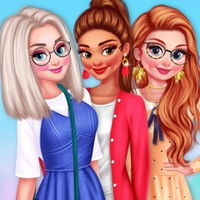 BFFs Walking In The Park
¡Prepara a las princesas para un día genial...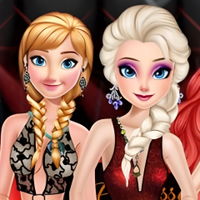 Princesses Seduction Competition
Viste a tres princesas de Disney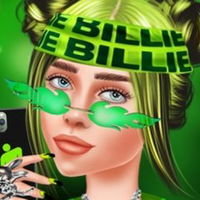 Baddie Billie Evolution
¡Viste a Billi Eilish con estilos antiguos!...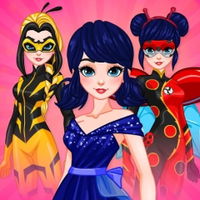 Dotted Girl New Era
Cambia el look de la superheroína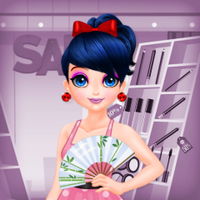 Marinette Freaky Black Friday Sale
Ayuda a Marinette a comprar en Black Friday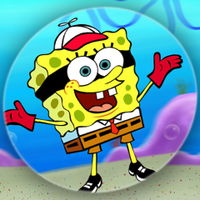 Spongebob Squarepants: Dress Up
Viste a Bob Esponja con varios accesorios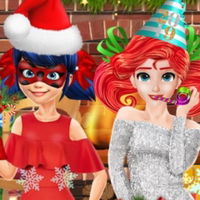 Princess New Years House Party
Prepara a las princesas para año nuevo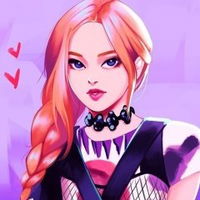 Blackpink Dress Up
Viste a Blackpink con los mejores estilos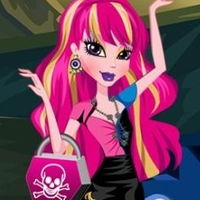 Monster High Gigi Grant Charisma Dressup
¡Prepara a las estudiantes para Monster Hig...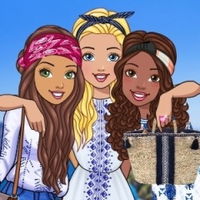 Barbie in Greece
¡Viste a Barbie y a sus amigas en Grecia!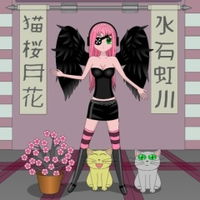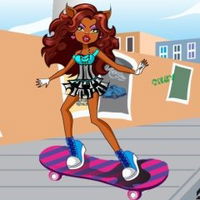 Clawdeen Skates
Ayuda a Clawdeen a encontrar su estilo skat...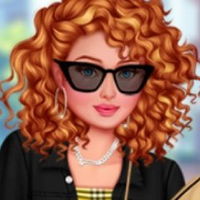 Insta Girls #hypebae
¡Viste a las chicas con estilo Hypebae!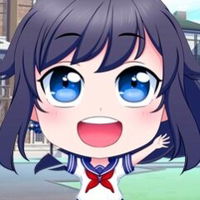 Yandere High School Dress Up
¡Viste a estas 6 chicas estilo yandere!
Princesses Become Rebels Punks
¡Viste a las princesas con ropa rebelde!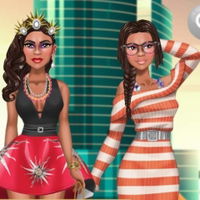 She is So Different!
Acompaña a una actriz en su rutina diaria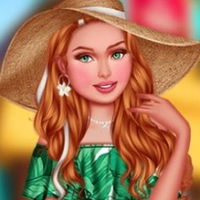 Insta Girls Tropical Prints
Viste a estas chicas con diseños tropicales...
Juego Baby Taylor Good Habits
Viste a la bebé Taylor y lava ropa con mamá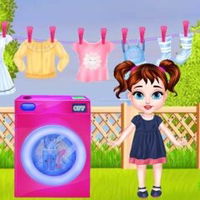 Sobre el juego
Es hora de enseñar las buenas costumbres a la pequeña bebé Taylor. Ayuda a esta bebé a vestirse bien, colócale un lindo vestido y enséñale a atarse los zapatos. Después de eso, participa en un divertido día de lavandería con su mamá. Sigue las instrucciones para que puedas lavar la ropa adecuadamente. Luego extiéndela y dóblala.
Instrucciones
Ratón: interactuar con el juego