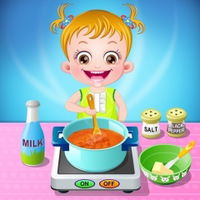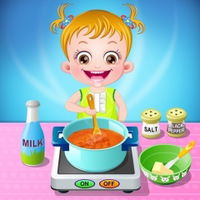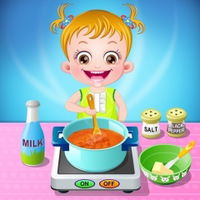 Ratón: comprar ingredientes y preparar la sopa

Baby Hazel Kitchen Time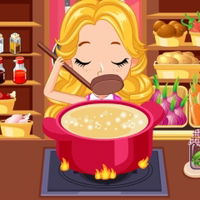 Princess Soup Kitchen
Cocina sopas especiales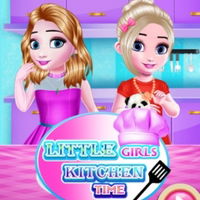 Little Girls Kitchen Time
¡Ayuda a las pequeñas Elsa y Anna a cocinar...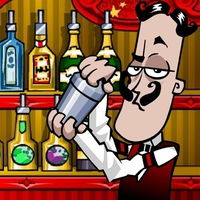 Bartender: The Right Mix
Prepara el cóctel perfecto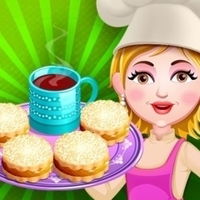 Hazel & Mom's Recipes: Alfajores
¡Aprende a preparar los mejores alfajores!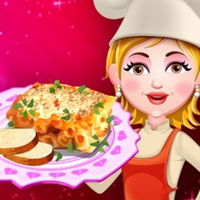 Hazel & Mom's Recipes: Baked Ziti
Cocina un plato italiano con la mamá de Haz...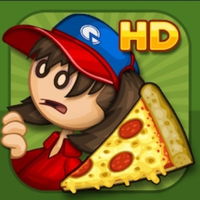 Papa's Pizzeria
¡Prepara deliciosas pizzas con Papa Louie!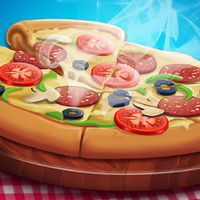 Pizza Maker
¡Sigue la receta y prepara ricas pizzas!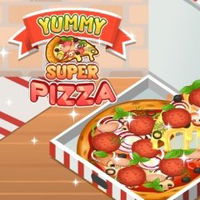 Yummy Super Pizza
¡Cocina deliciosas pizzas!
Sweet Baby Girl Summer Fun
Prepara perritos y helados para tus amigas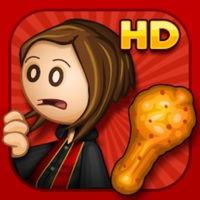 Papa's Wingeria
¡Sirve deliciosas alitas de pollo!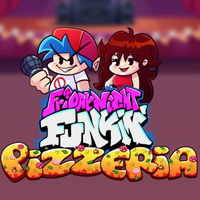 Friday Night Funkin': Pizzeria
¡Sirve pizzas junto a los chicos de FNF!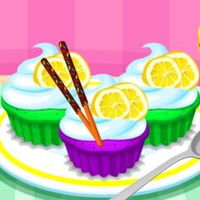 Cooking Colorful Cupcakes
¡Prepara cupcakes y decóralos!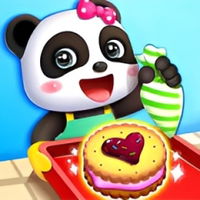 Baby Snack Factory - Fun Cooking
Ayuda al panda a preparar dulces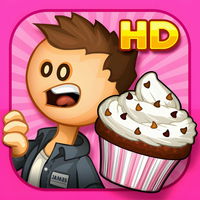 Papa's Cupcakeria
¡Crea deliciosos cupcakes en Papa's!
Bakery Fun
¡Prepara nuevos sabores con nosotros!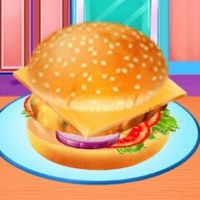 Making Homemade Veg Burger
¡Prepara hamburguesas veganas con Emma!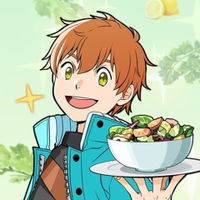 Chef Hero
¡Haz que este chico sea un gran chef!
Beach Burger
¡Prepara hamburguesas en la playa!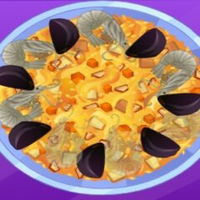 Authentic Spanish Paella
¡Prepara una deliciosa paella española!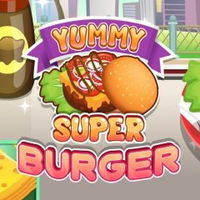 Yummy Super Burguer
¡Prepara una hamburguesa exquisita!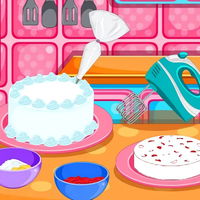 Baby Bake Cake
Cocina y decora pasteles
Hazel & Mom's Recipes: Almond and Apple Cake
Cocina una torta de almendras para Hazel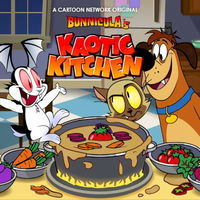 Kaotic Kitchen
Ayuda a Bunnicula a crear deliciosos platos
Hazel & Mom's Recipes: Halloween Pizza
¡Cocina una divertida pizza de calavera!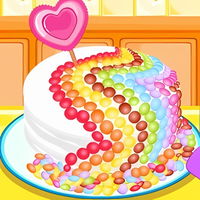 Candy Cake Maker
Prepara y decora deliciosas tortas colorida...
Summer Dessert Party
¡Crea deliciosos batidos y helados en veran...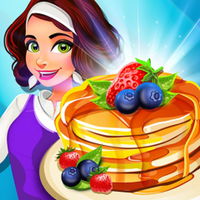 Cook Up! Yummy Kitchen Cooking
Conviértete en un chef en Cook Up!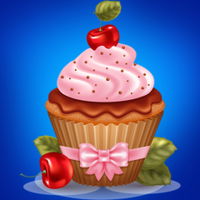 Papa's Cupcake Bake & Sweet Shop
Prepara unos cupcakes deliciosos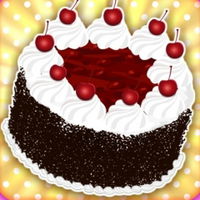 Real Black Forest Cake Cooking
Hornea una deliciosa Selva Negra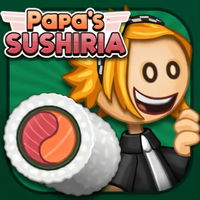 Papa's Sushiria
Administra el restaurante de Sushi de Papa&...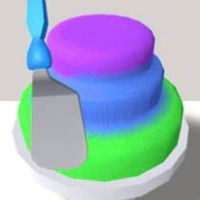 Icing on the Cake 2
¡Prepara y decora deliciosos pasteles!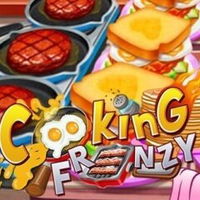 Frenzy Cooking
¡Cocina en diferentes tipos de restaurantes...
Juego Baby Hazel Kitchen Time
Prepara una deliciosa sopa con la bebé Hazel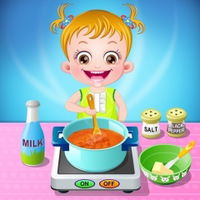 Sobre el juego
Prepara una sopa deliciosa en la cocina de la pequeña Hazel. Ayúdala a colocar los ingredientes correctos en el carrito y después a cocinarlos a la perfección. ¡Prepara la mejor sopa que puedas junto a la bebé Hazel!
El juego Baby Hazel: Kitchen Time fue producido por Baby Hazel Games.
Instrucciones
Ratón: comprar ingredientes y preparar la sopa