[Teclado]
WASD: mover a la chica
Ratón: mover la cámara
Barra espaciadora: saltar
Click izquierdo: atacar
Click derecho: ataque cargado

Anime Slasher: Chop the Zombies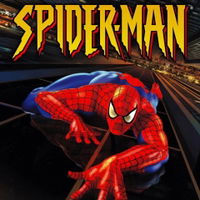 Spider-Man: The Videogame
Spider-Man en un juego de arcade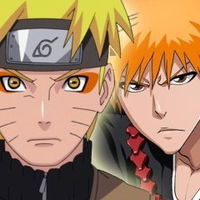 Bleach vs Naruto 3.0
Ichigo y Naruto: Un súper combate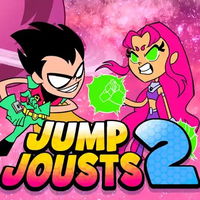 Teen Titans Go: Jump Jousts 2
¡Pelea con los personajes de Teen Titans Go...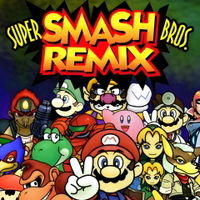 Super Smash Remix
Participa en esta lucha en Super Smash Remi...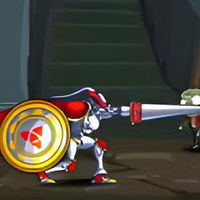 Digimon Monsters vs Zombies
Pelea con tu Digimon favorito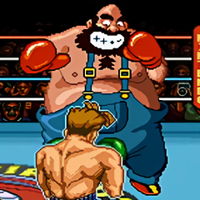 Super Punch-Out
Derrota a tus oponentes del box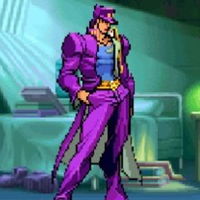 Jojo's Bizarre Adventure: Heritage for the Future
¡Combate de artes marciales de Jojo's!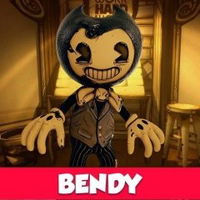 Bendy and the Ink 3D Game
Ayuda a Bendy a pelear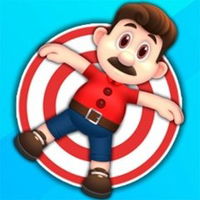 Kick the Mario
Juega Kick the Buddy con Mario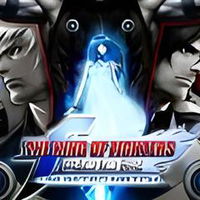 The King of Fighters 2002
Lucha con los clásicos marciales
Gravity Falls: Take Back The Falls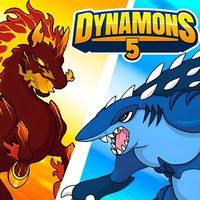 Dynamons 5
¡El mundo de los Dynamons te está esperando...
Anime Battle 4
¡Lucha con héroes de tus animes favoritos!...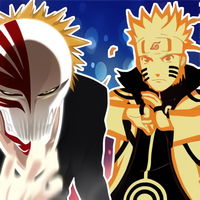 Bleach vs Naruto 2.6
Lucha como un ninja o como un shinigami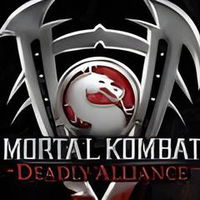 Mortal Kombat: Deadly Alliance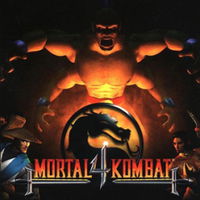 Mortal Kombat 4
Pelea contra los mejores luchadores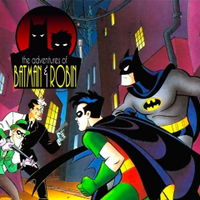 The Adventures of Batman & Robin
Aventuras con Batman y Robin
Mighty Morphin Power Rangers - The Movie
Pelea callejera con los Power Rangers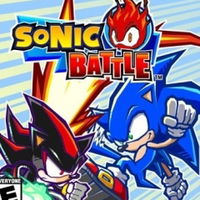 Sonic Battle
Lucha en las aventuras con Sonic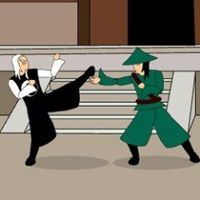 Dragon Fist 2: Battle for the Blade
Participa en el torneo de El puño del dragó...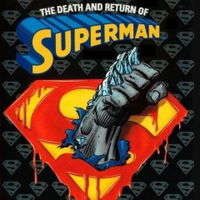 The Death and Return of Superman
Pelea con los malos como Superman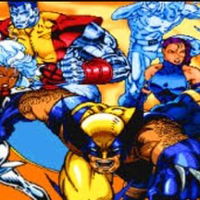 X-men: Children of the Atom
Juega con los X-Men en este juego de pelea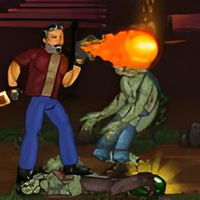 Tequila Zombies
Mata la horda de zombies en la frontera
Guardians of the Galaxy: Defend the Galaxy
¡Ayuda a Los guardianes de la galaxia!
Break Through the Zodiac
Gana el trofeo del Zodíaco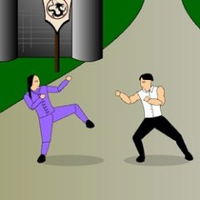 The Legend of the Dragon Fist
Torneo de artes marciales para 2 personas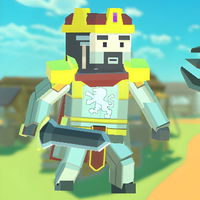 The Kingdom of Cubes
Defiende tu reino de los muertos vivientes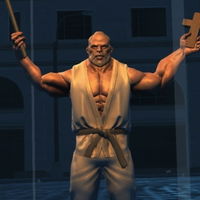 The Courage of an American Grandfather
Ayuda a este karateca a eliminar oponentes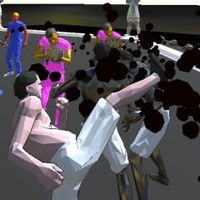 The Night Of Fight 2: Brawl in a CyberPub
¡Lucha callejera en 3D!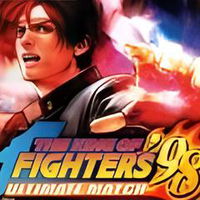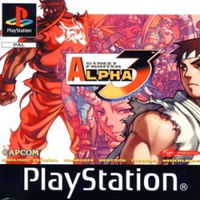 Street Fighter Alpha 3: Arcade Edition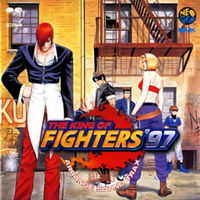 Juego Anime Slasher: Chop the Zombies
Sobre el juego
Eres una adolescente con sed de venganza. En este juego lleno de batallas dinámicas, interpretas a una chica con una poderosa espada. Ataca a los zombies que se te acerquen y limpia la zona para poder avanzar. Avanza por los niveles y desbloquearás una modalidad "interminable". También puedes cambiar la apariencia de tu personaje.
Instrucciones
[Teclado]
WASD: mover a la chica
Ratón: mover la cámara
Barra espaciadora: saltar
Click izquierdo: atacar
Click derecho: ataque cargado